What if an operative system ran a tv channel?
MTV.OS is a new stage in the evolution of the brand. A multidimensional audiovisual terminal (or brand packaging, if you are a human) that emerges from the absurd idea of an artificial intelligence that takes over a TV channel.
In order to keep MTV as fresh and dynamic as possible and keeping it uniform across all markets and platforms, in 2015 we established a way of branding that allows flexibility and creativity, while keeping a strong and consistent brand identity. This approach to design was conceptual and modular.
While the Phase 1 of design translated the visual language of the digital space and applied it to on-air, the Phase 2 (MTV OS) is centered in building design and communication around the functionalities of a pop culture-savvy operating system.
The Wireframe
To implement these phases of design in a structured way, we introduced the use of wireframes and skins. The wireframe as a skeletal framework that represents a visual guide, created with the purpose of arranging content, elements, navigational systems and how they work together. These wireframes were skinned in each new phase of Design, by introducing a new visual concept and aesthetic.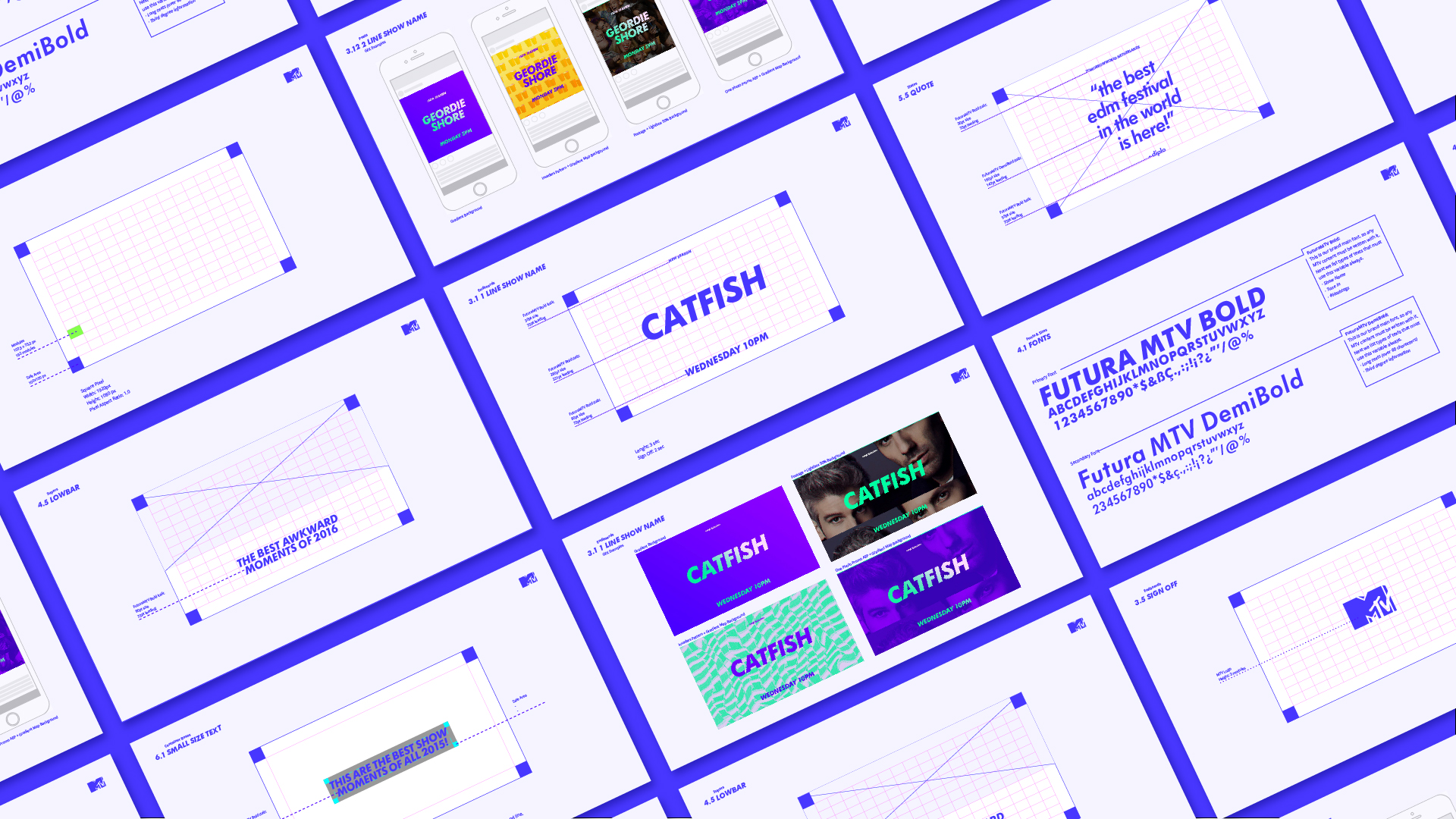 The Visual Concept
Working in collaboration with Tomás García, MTV OS was developed to be the aural voice of the brand, a mashup of all the user's personalities coming to life. Think of it as a young and hyperactive A.I., that is in complete control of both a channel and social media. As such, it is ubiquitous.
The MTV OS express itself via text, video, and images using more than 100 idents, bumpers, logos, backgrounds, text containers and sound created so they can be edited and intervened by each MTV creative team from all corners of the world. All the pieces were designed for the different formats (16:9, 1:1, 9:16).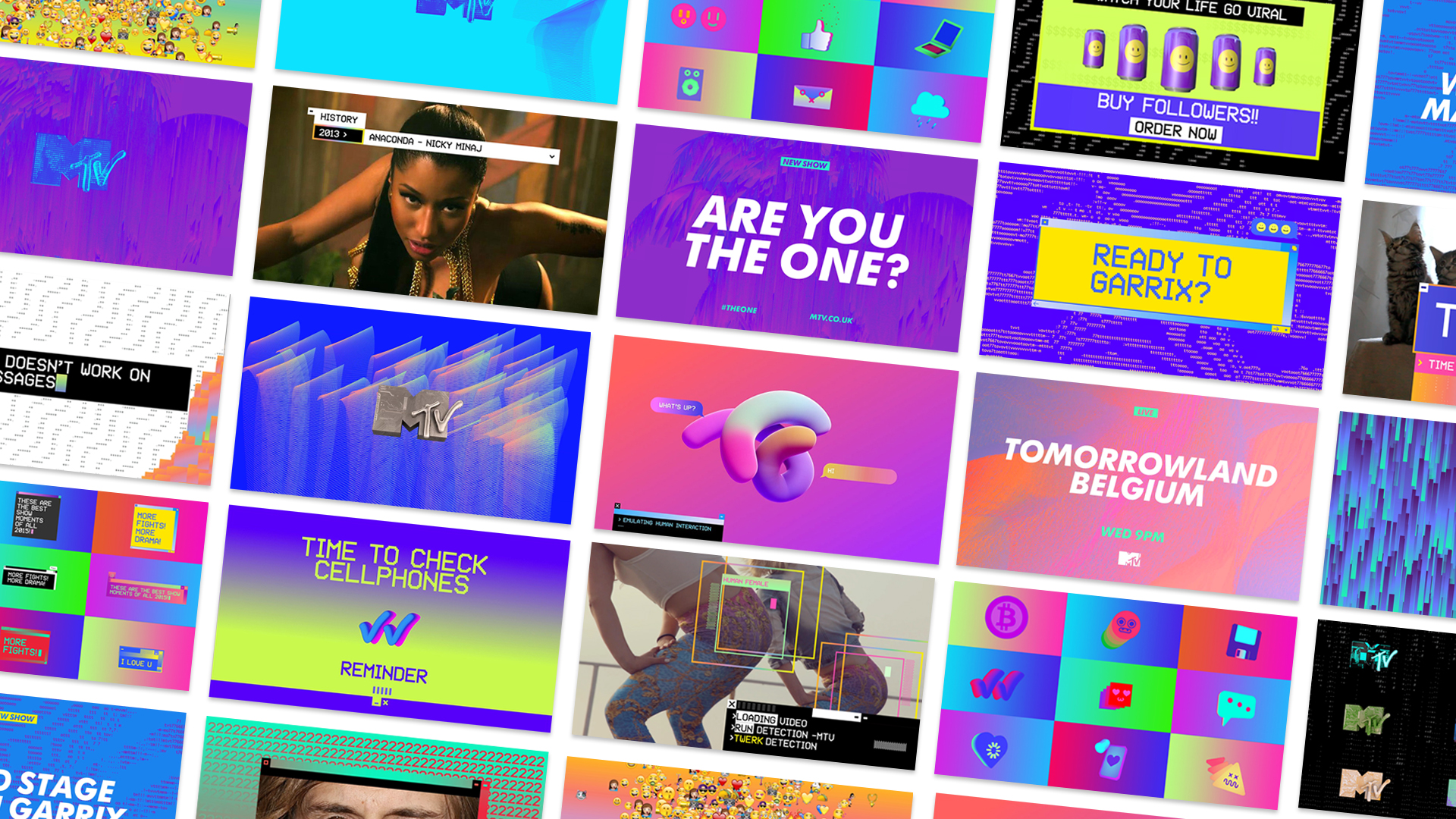 Idents
A series of short-form pieces created for MTV.OS to communicate its "voice". There are 18 categories of OS IDENTS. All of them could be localized or adapted with regional relevant content, while new executions of the existing OS IDENT categories were delivered once a month by us, the MTV World Creative Studio.
Logos and invaders
A series of 3D MTV logos and loopable animated elements that showcase the visual concept.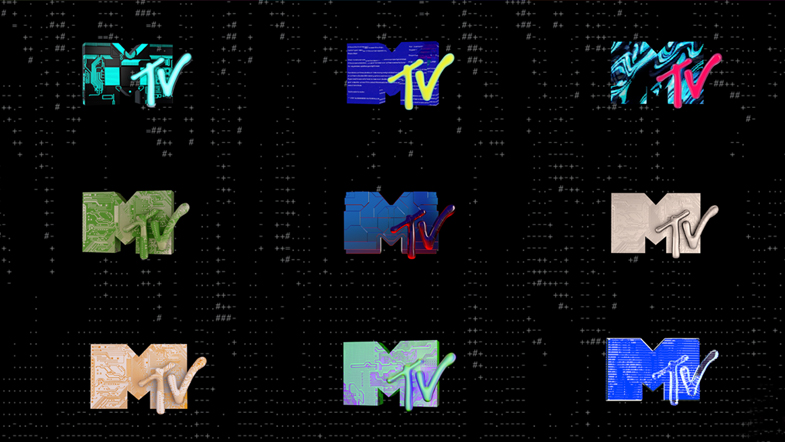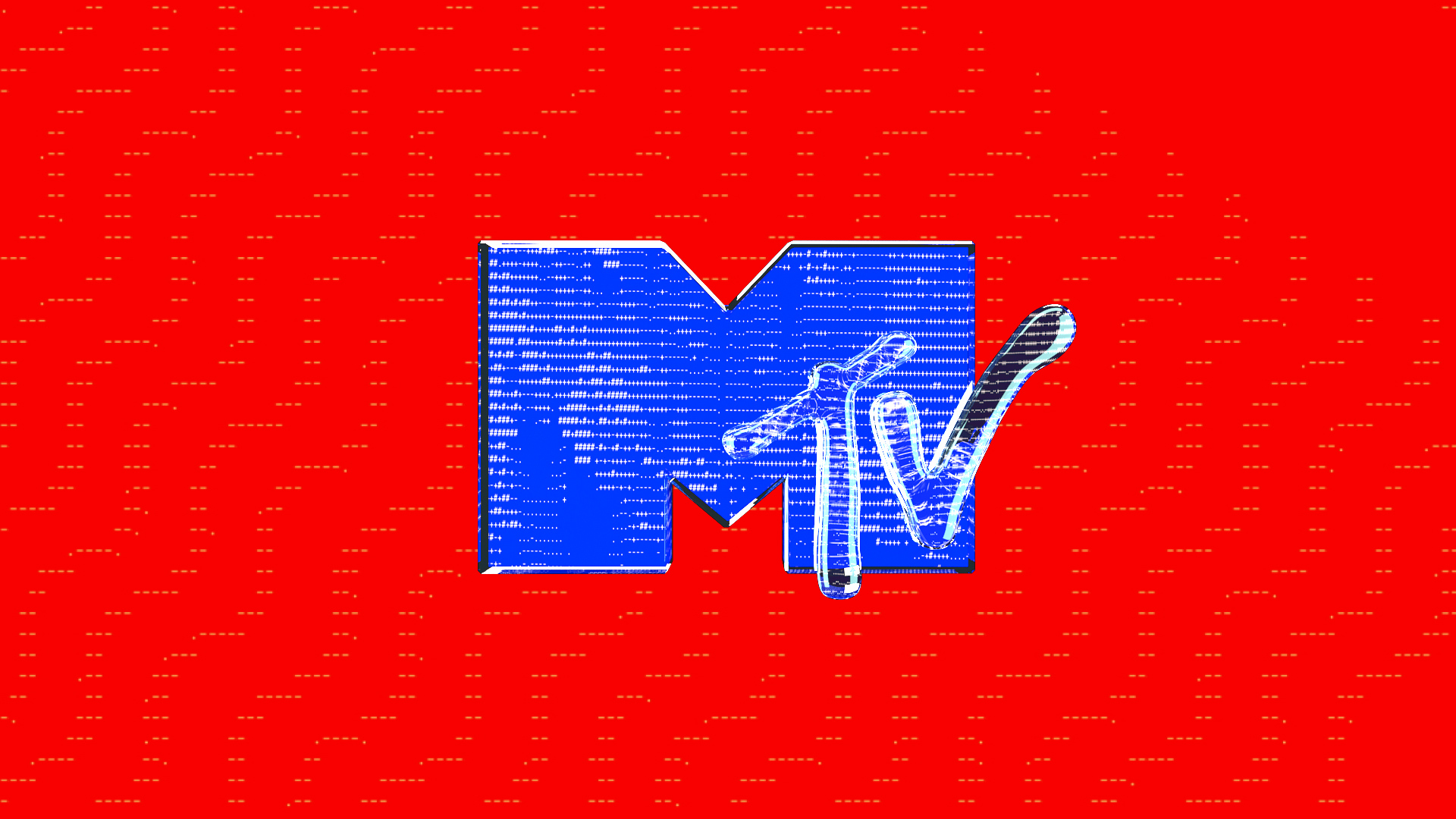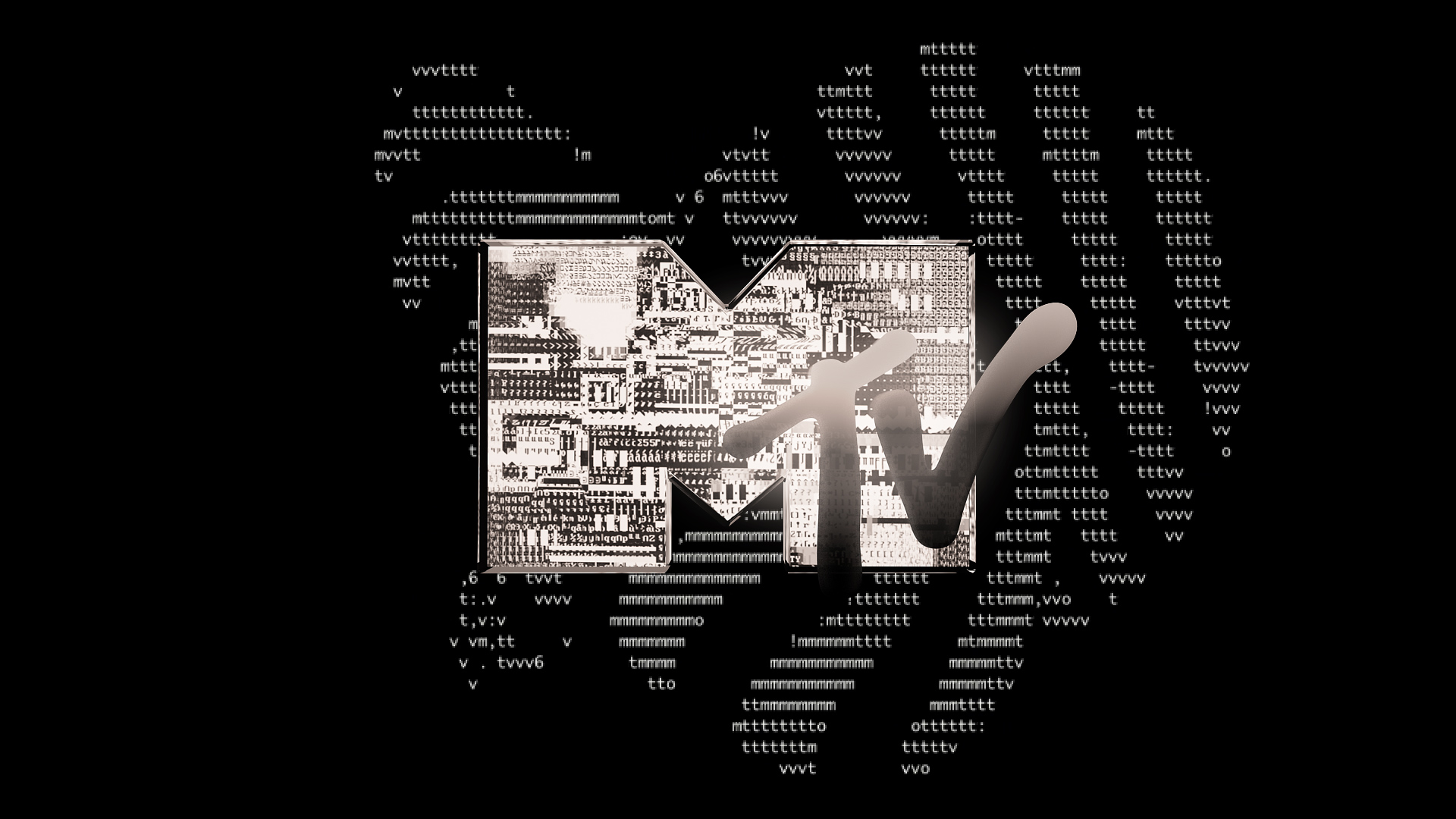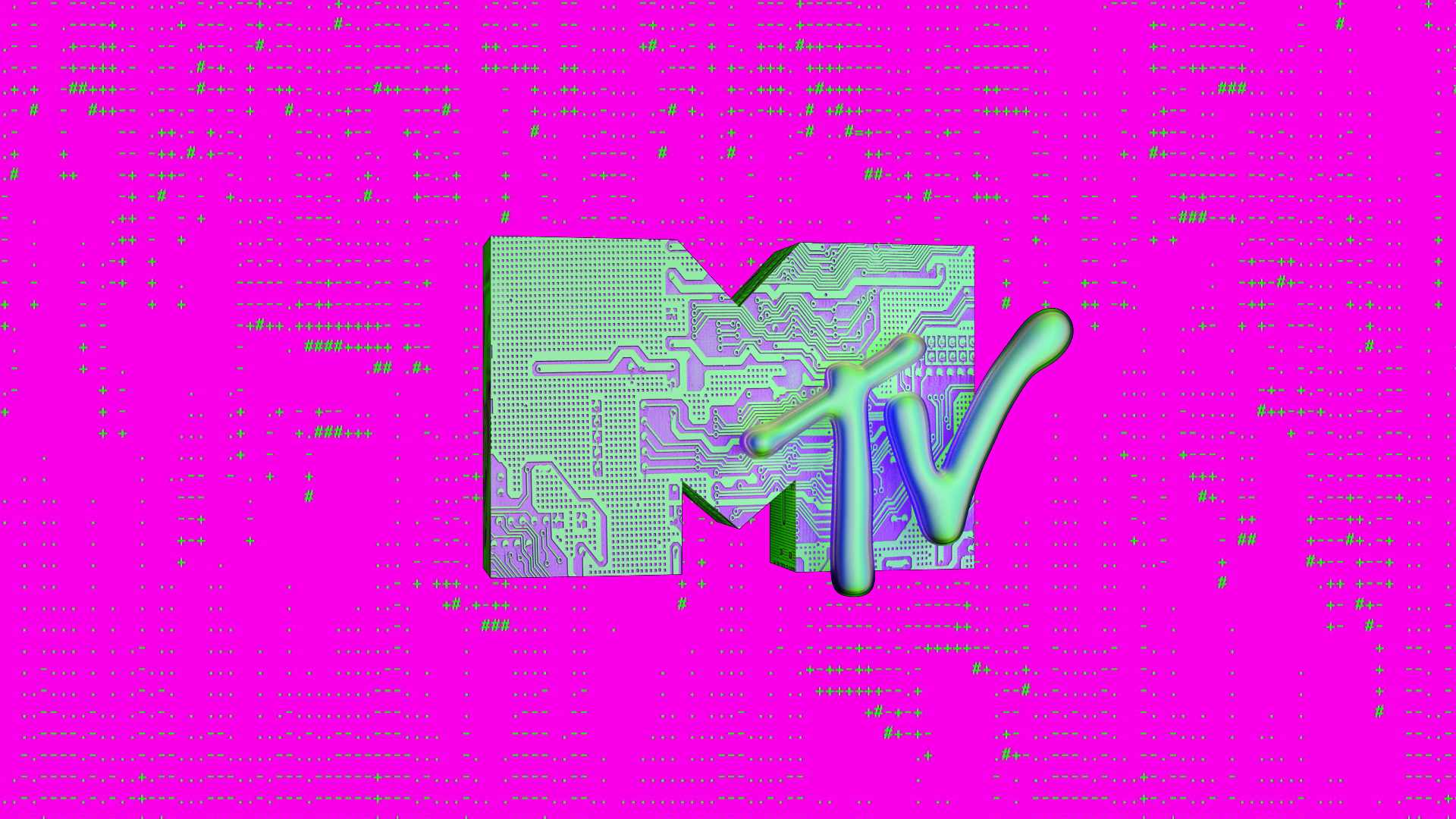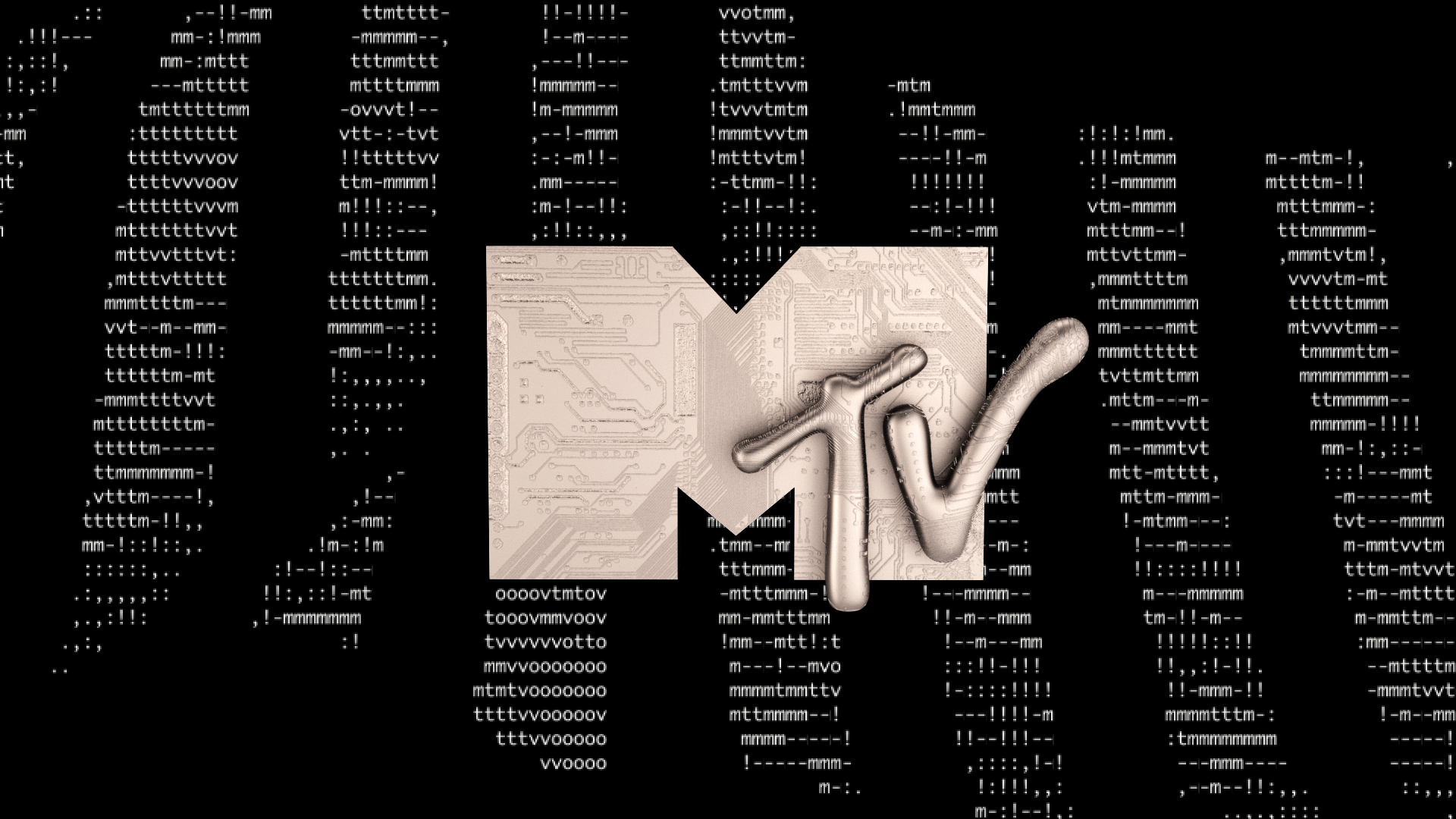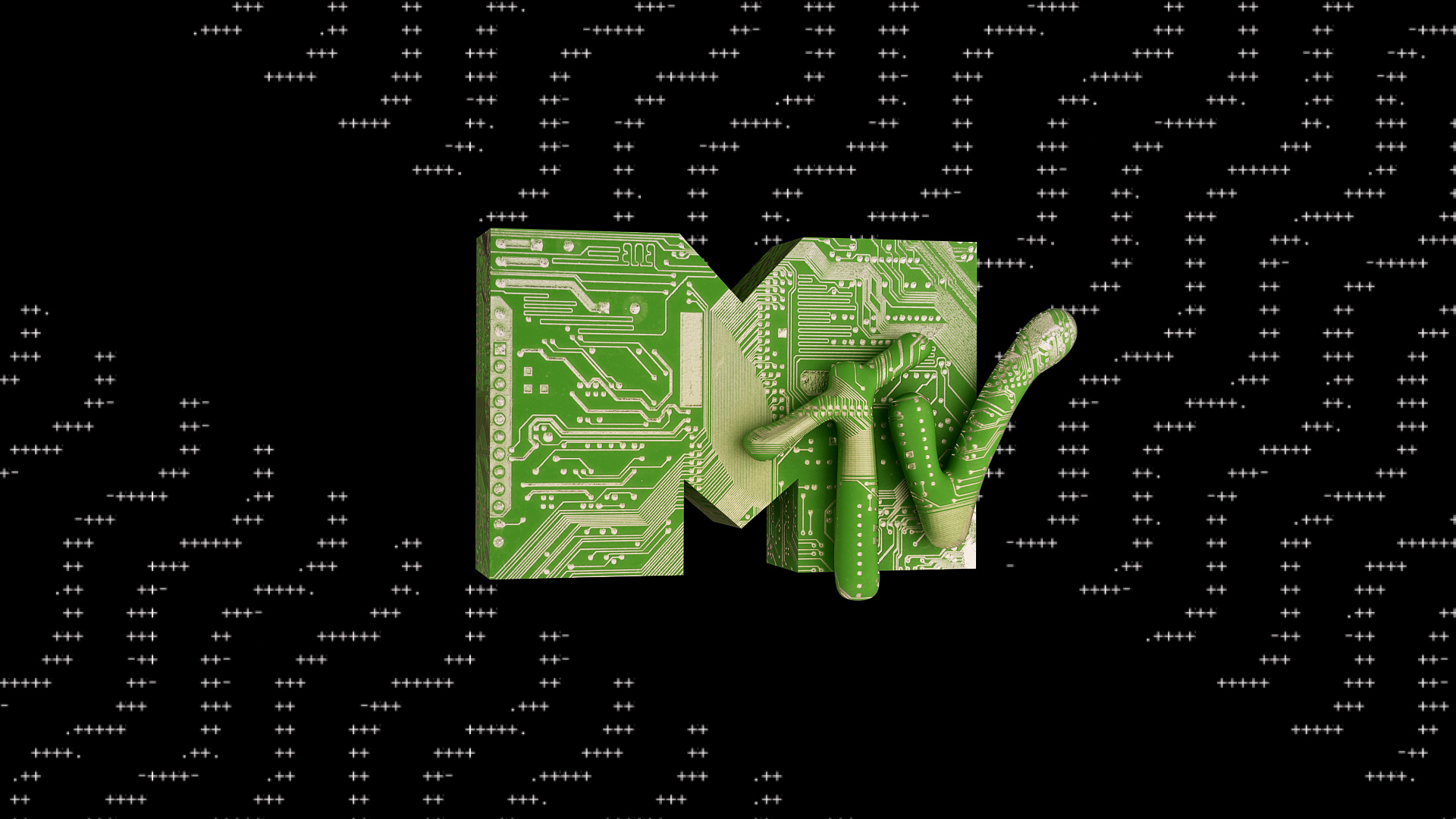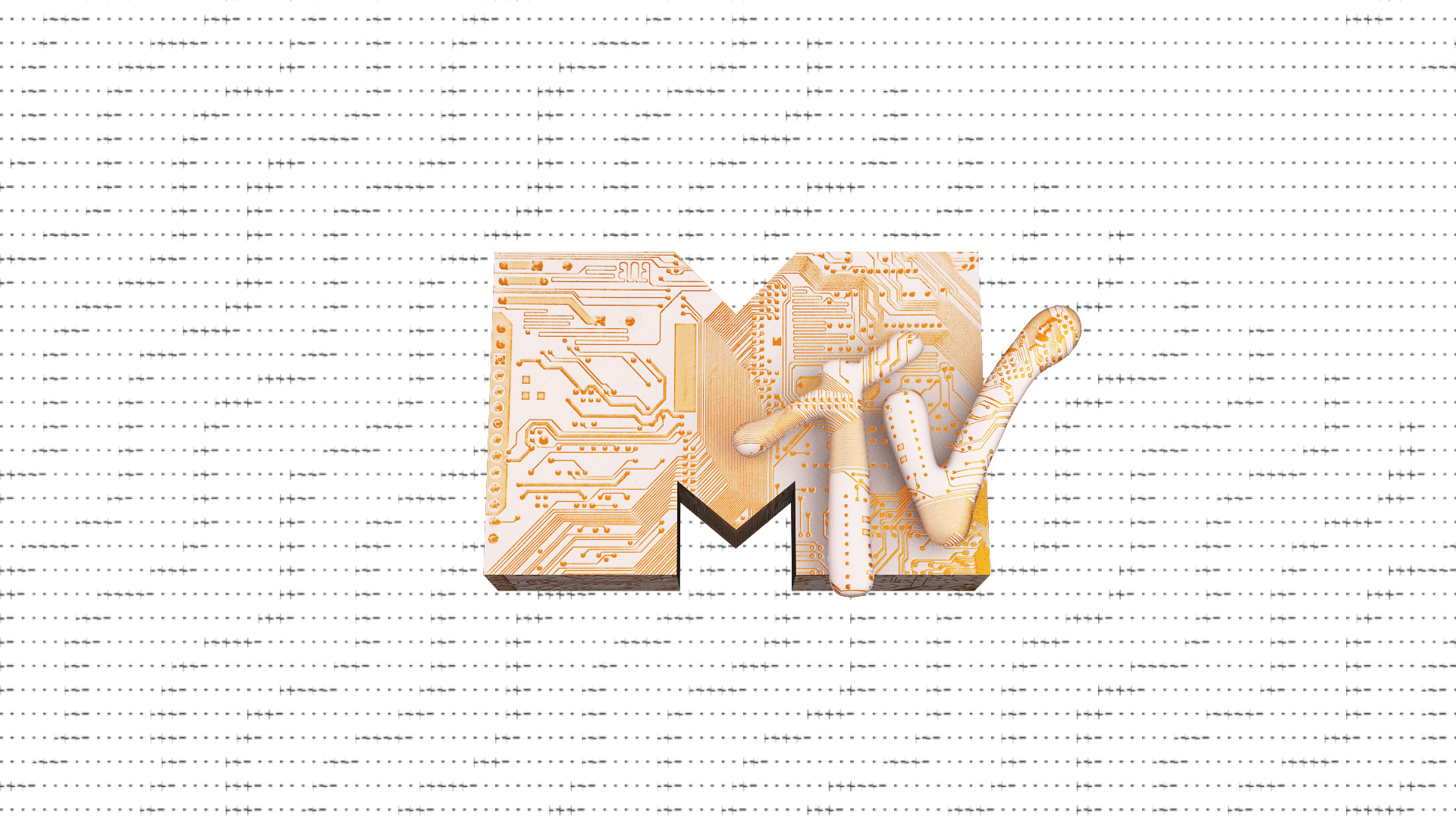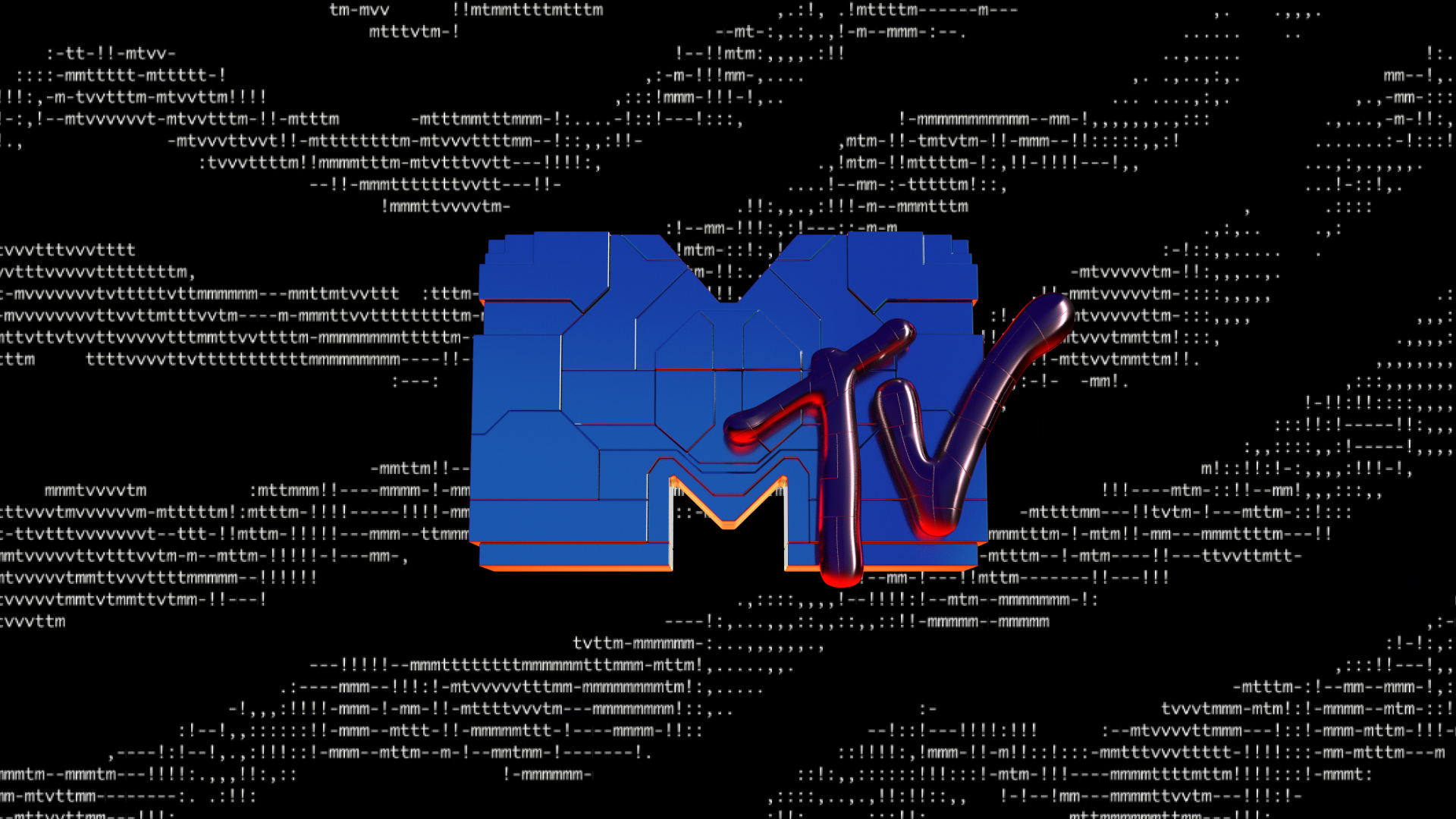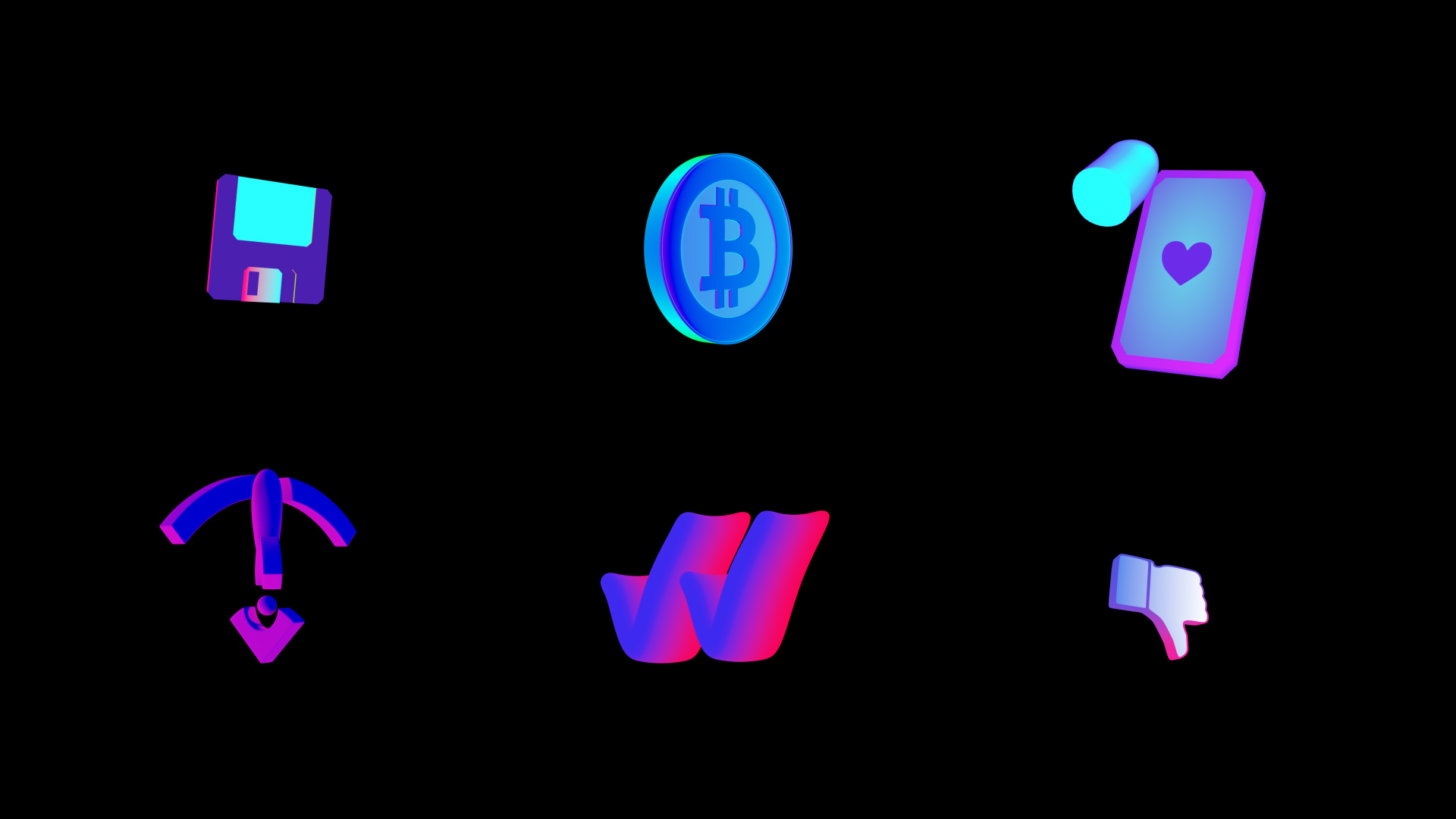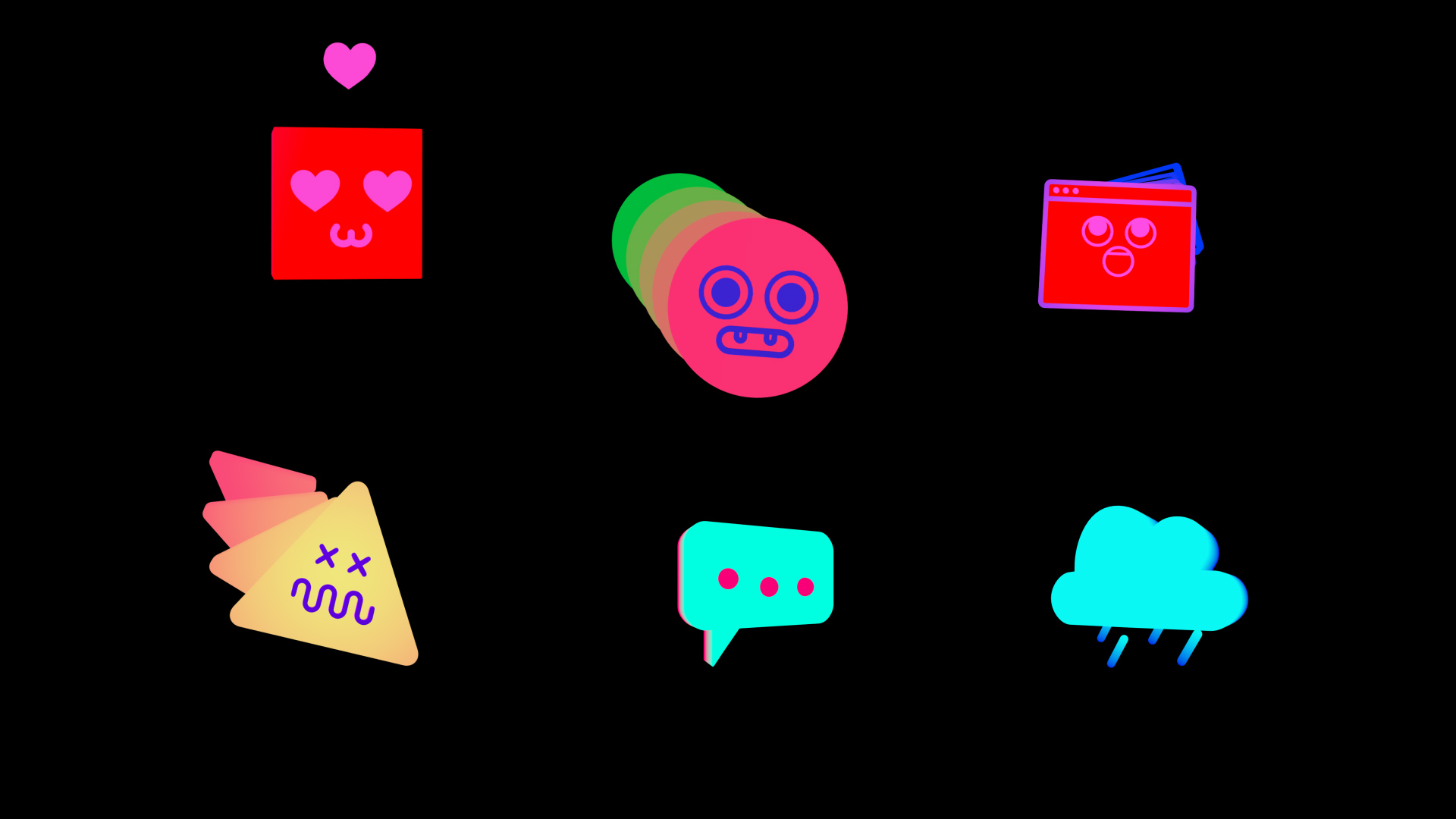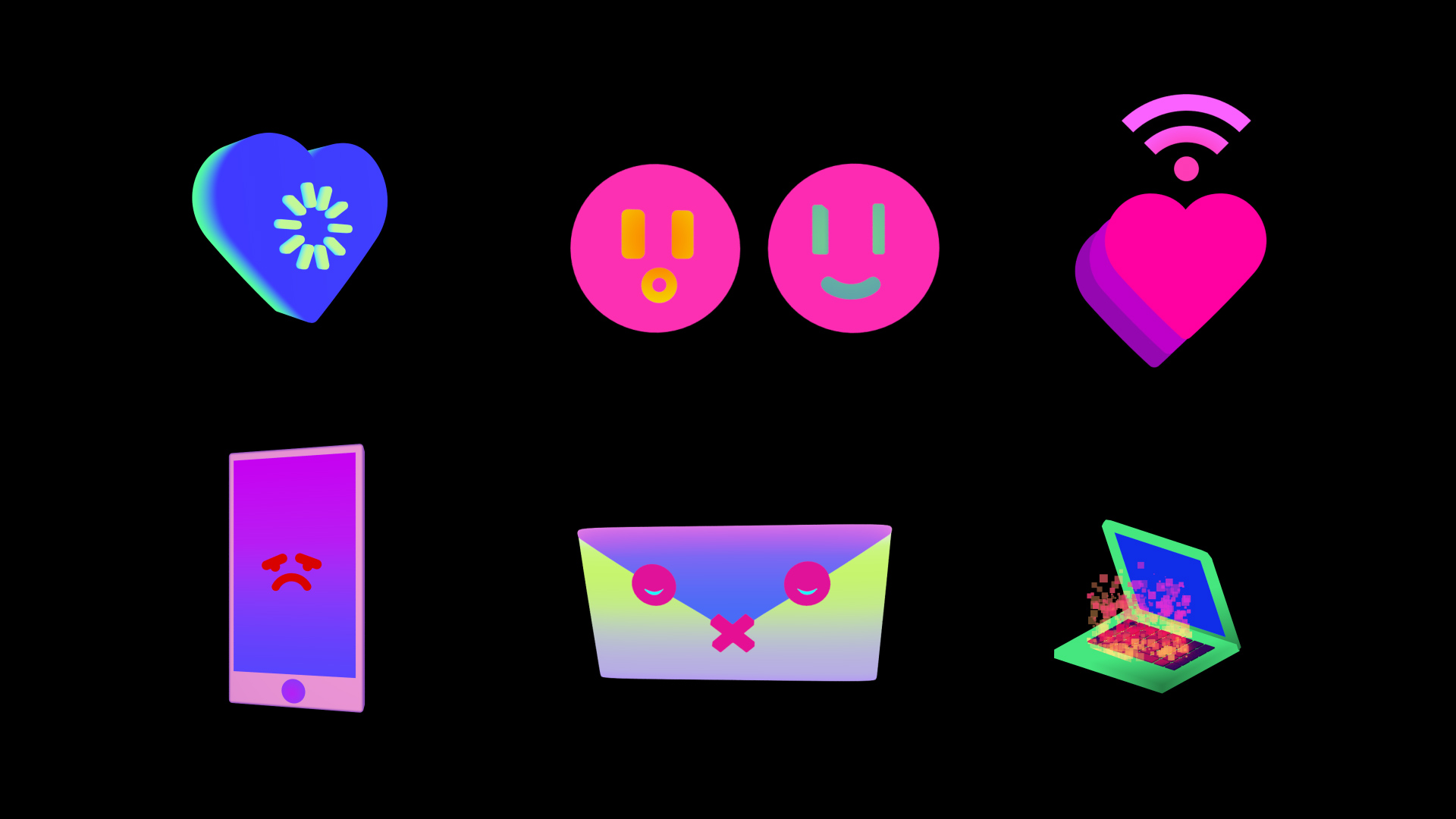 Backgrounds and container boxes
A variety of ASCII code, pixel sort, glitch & noise and magic rainbows backgrounds; as well as a series of dynamic text containers to use on promos and social media.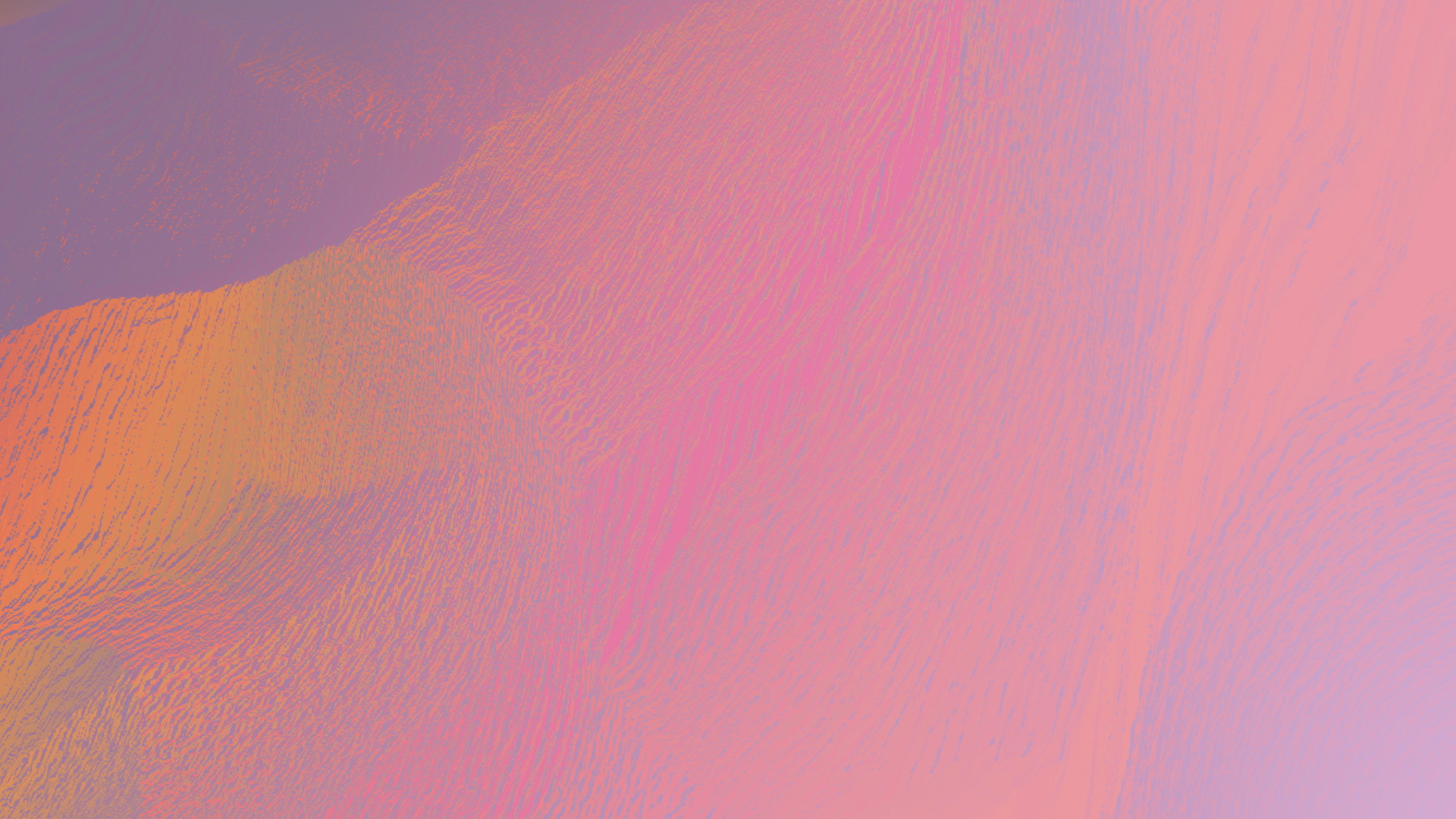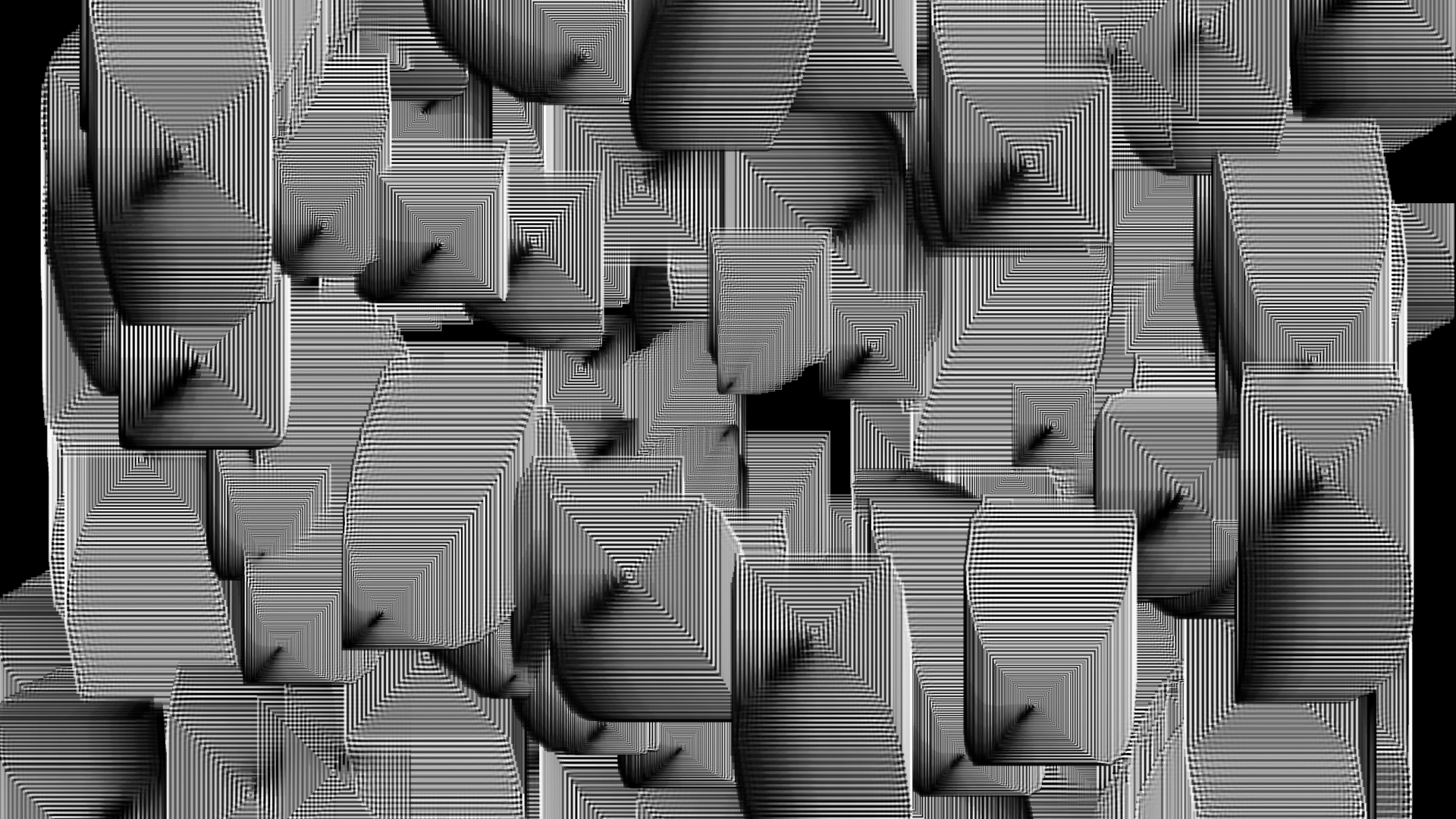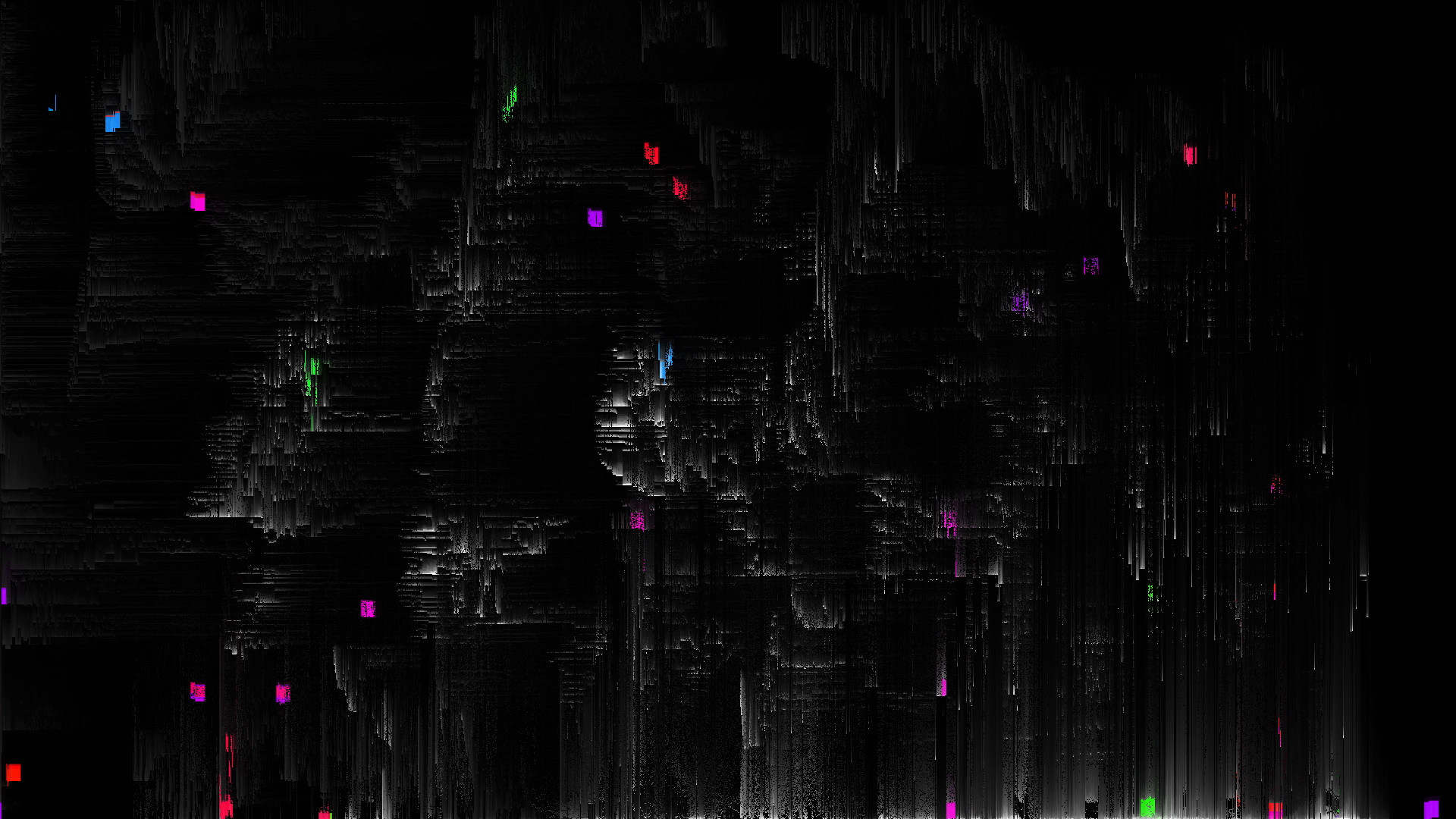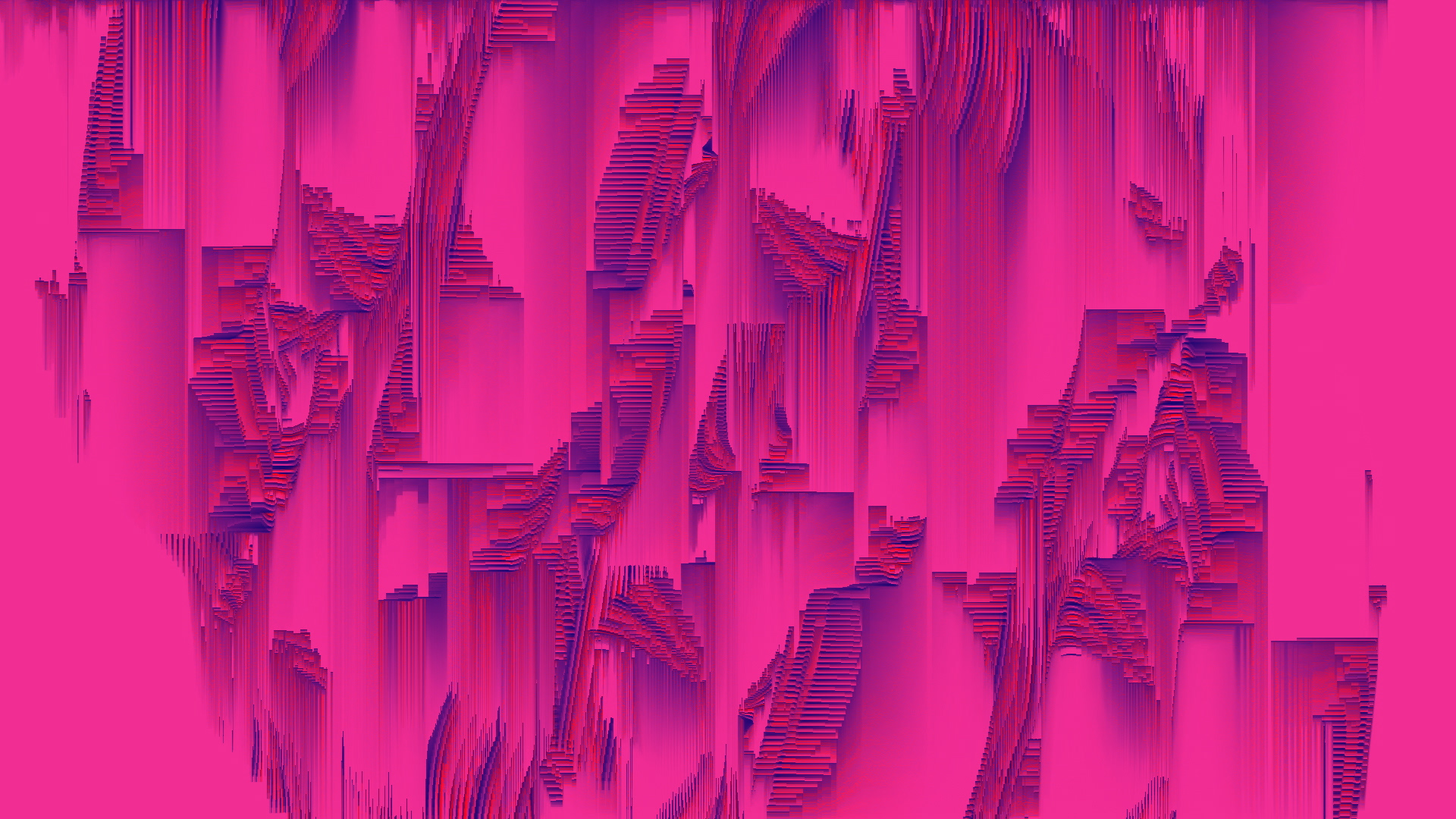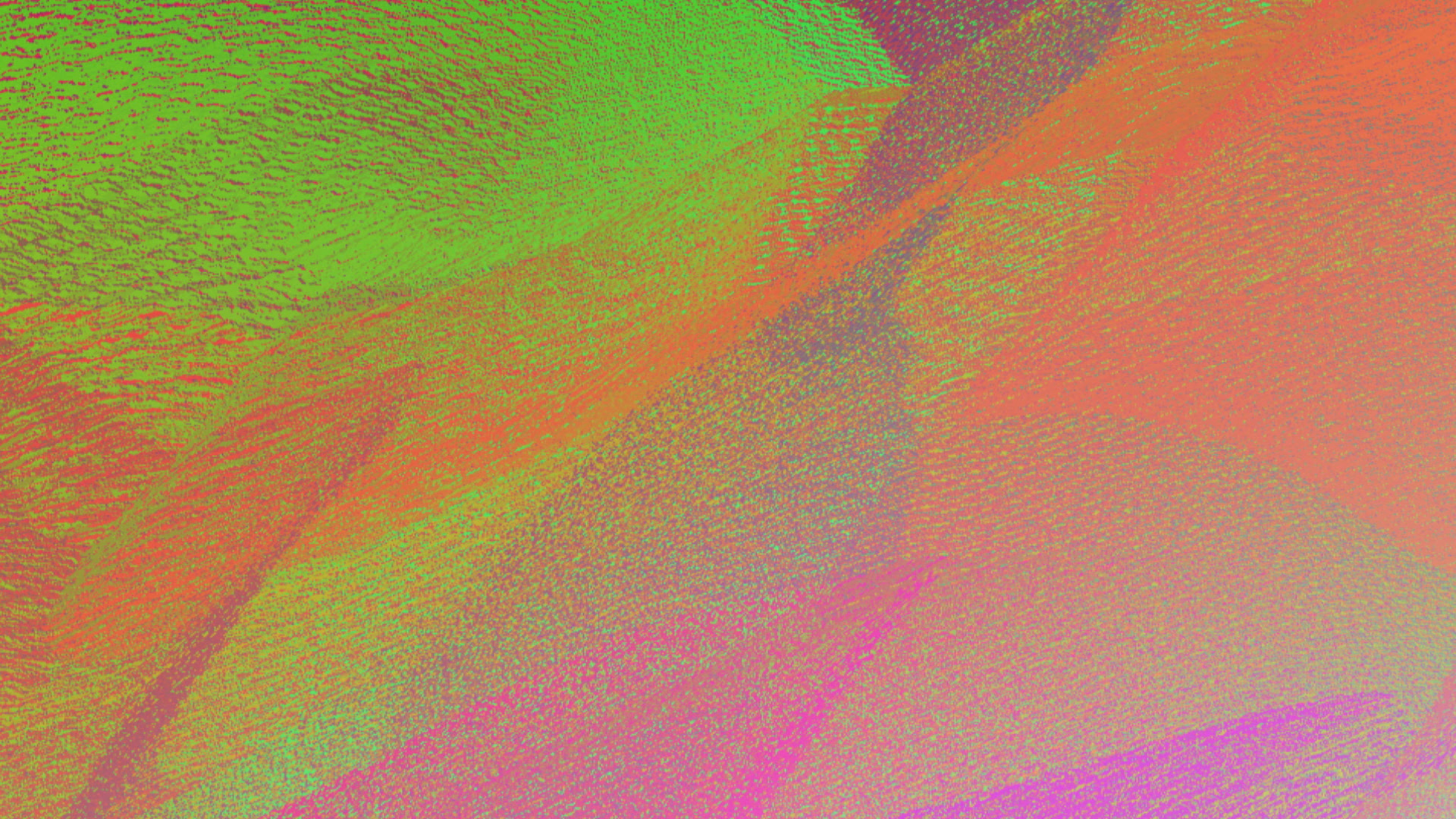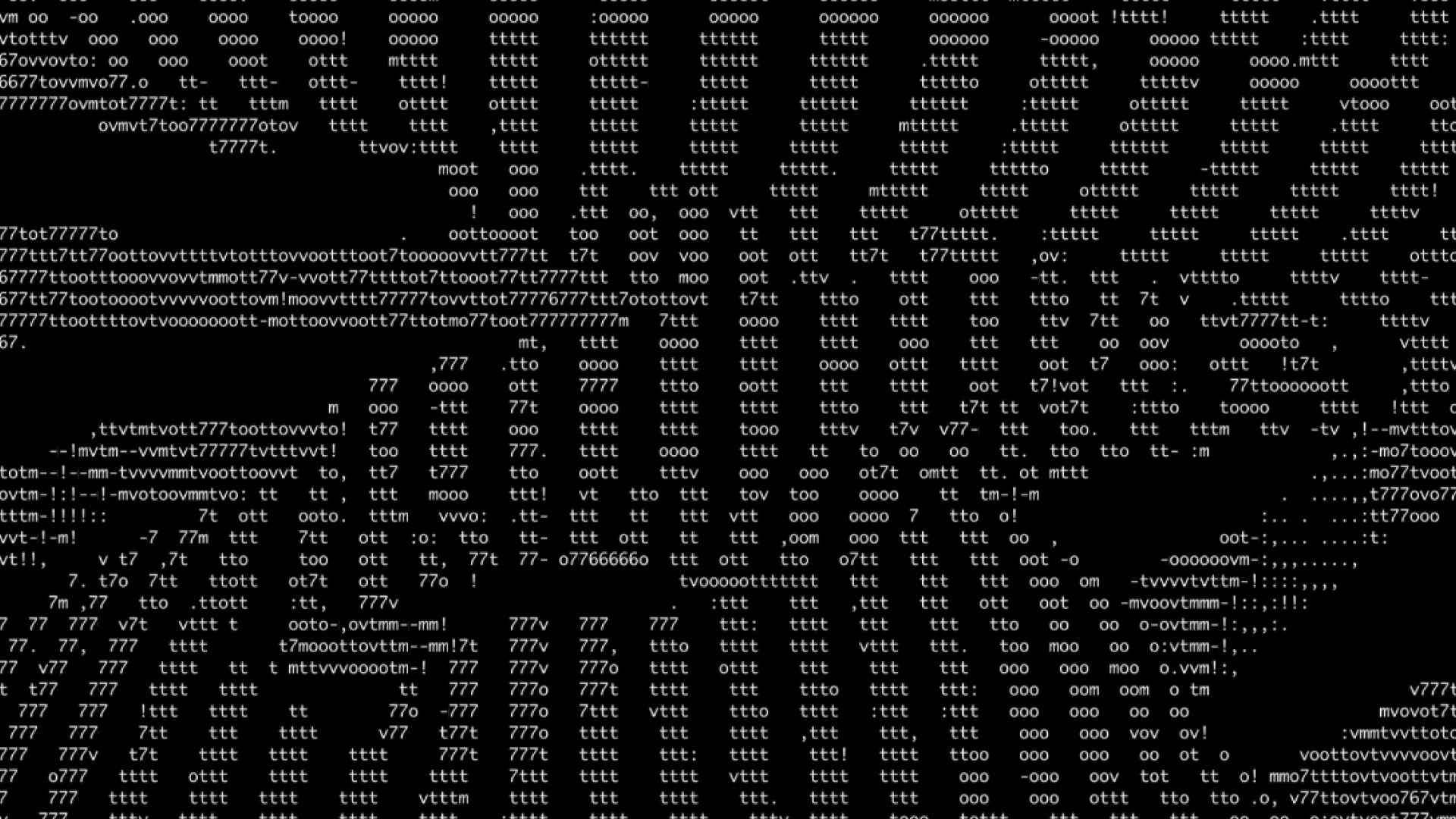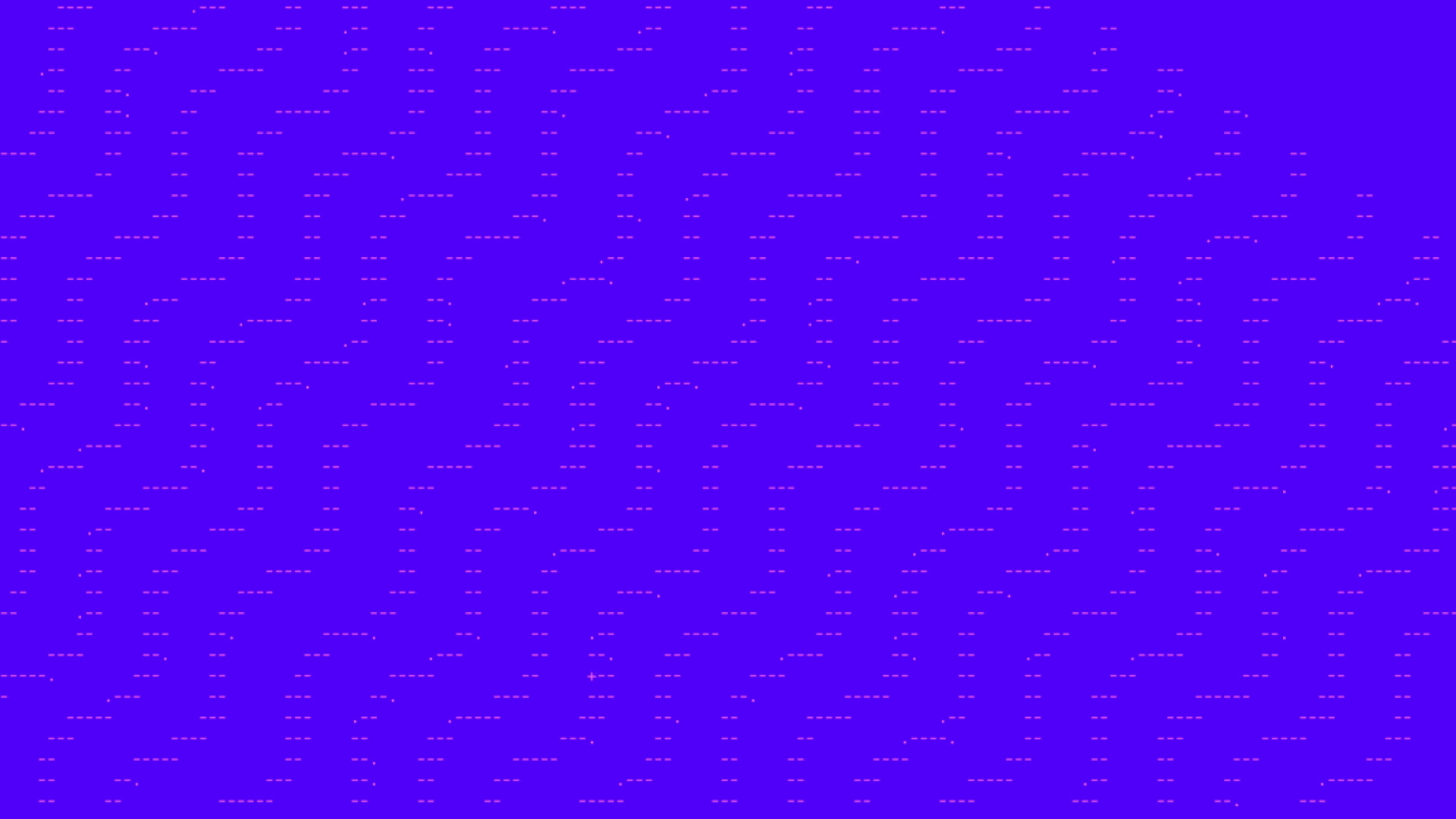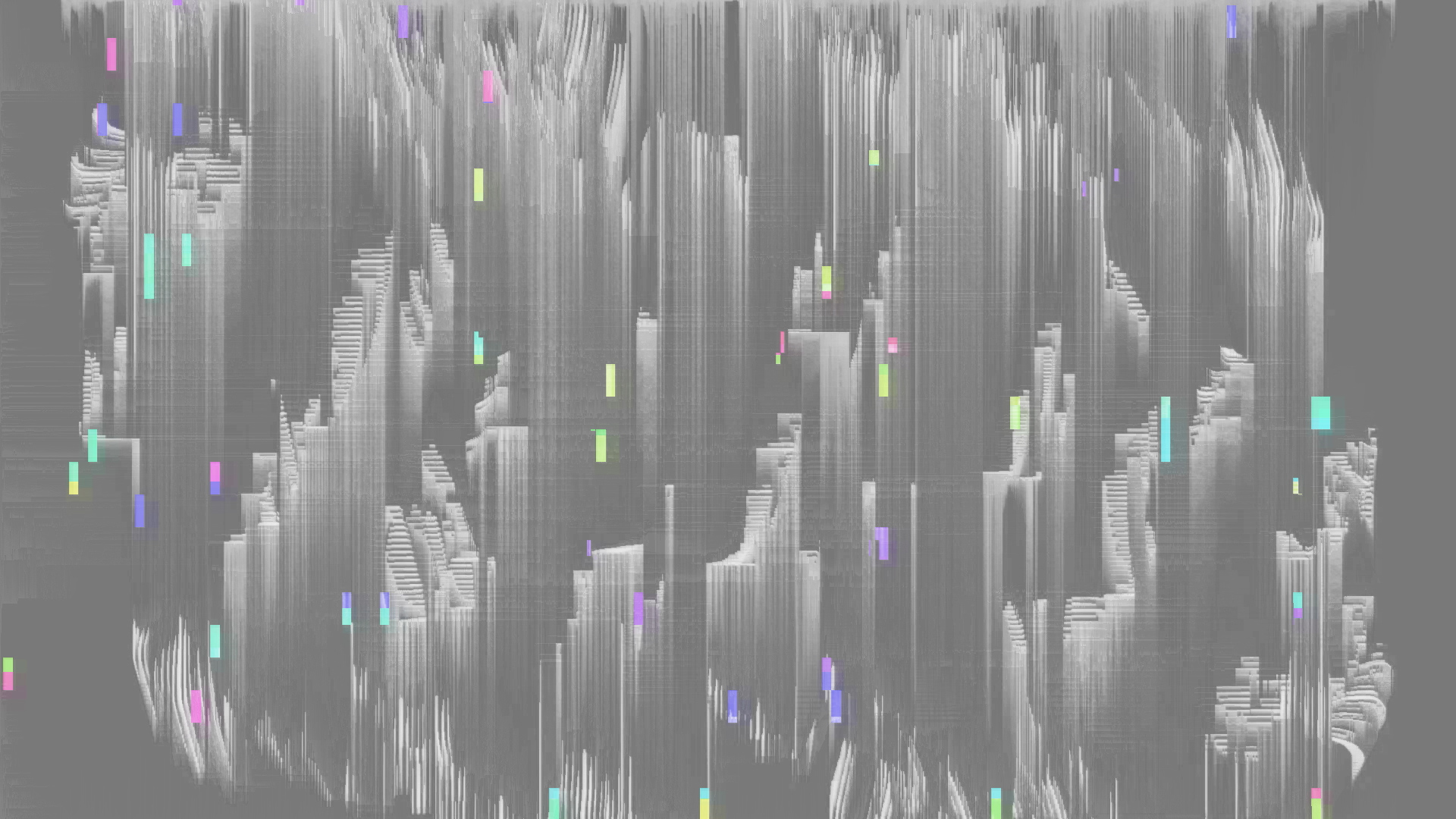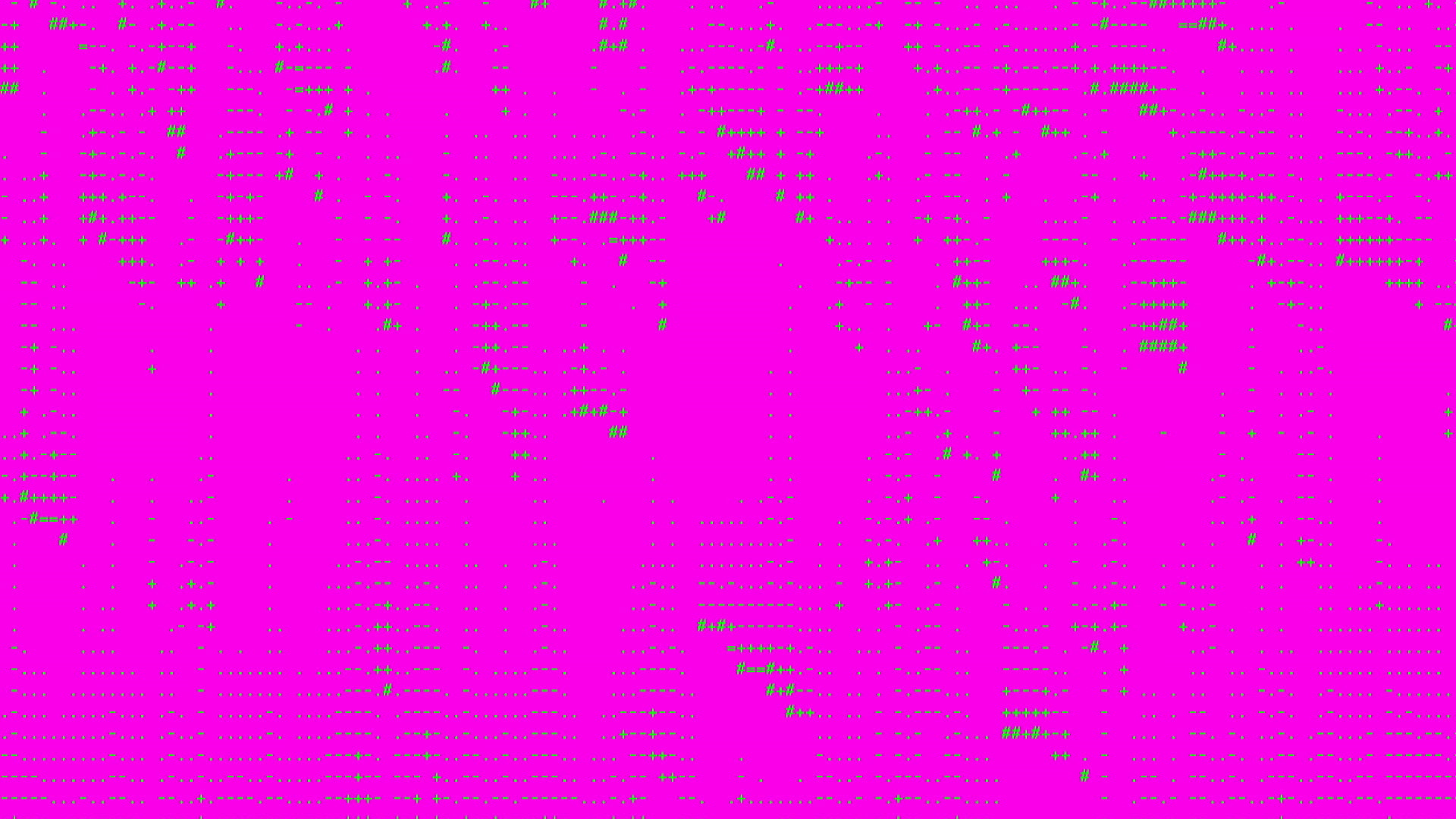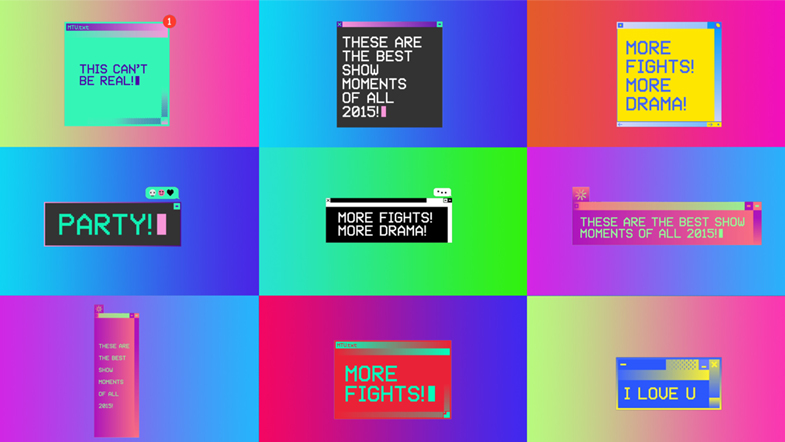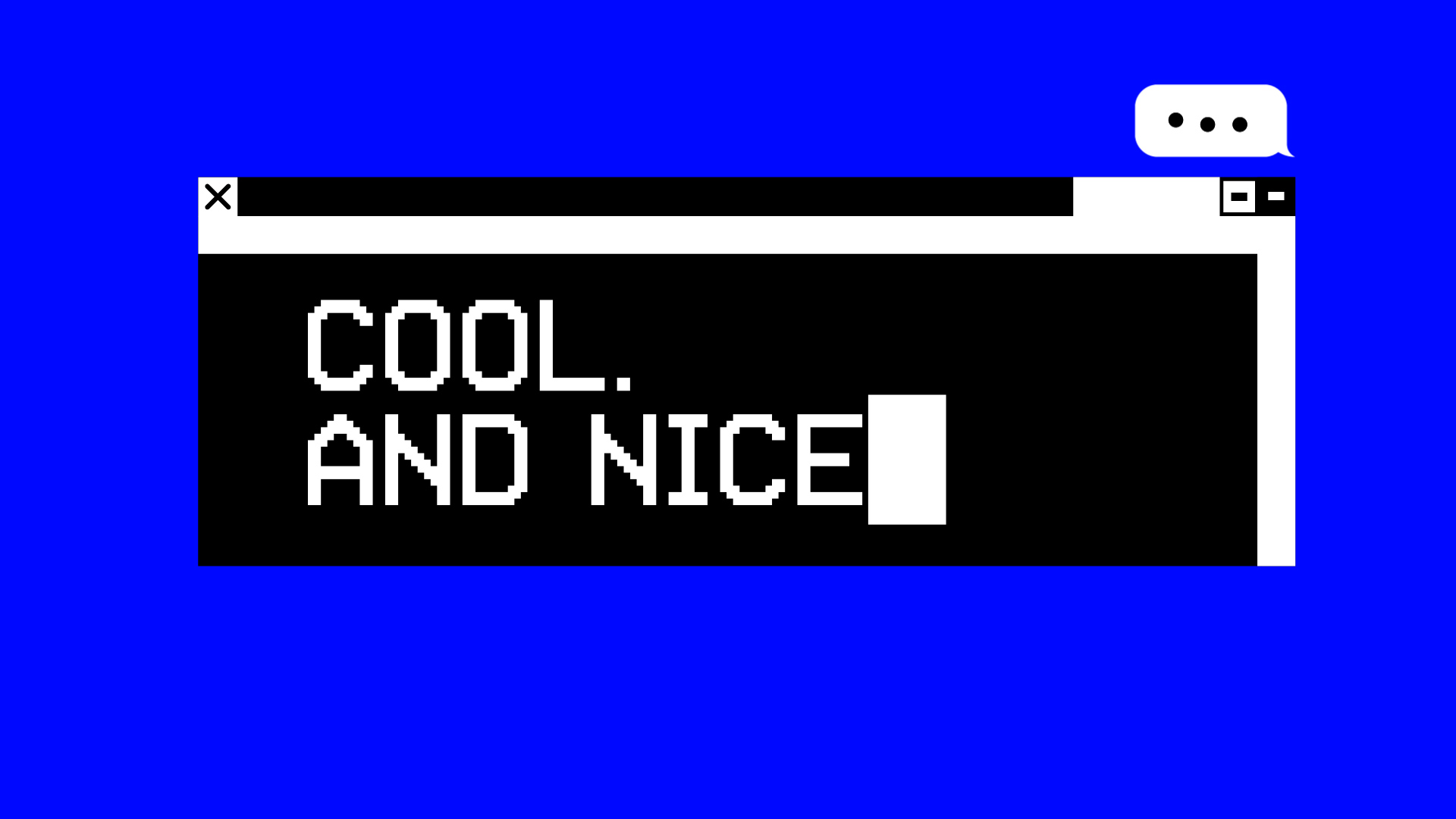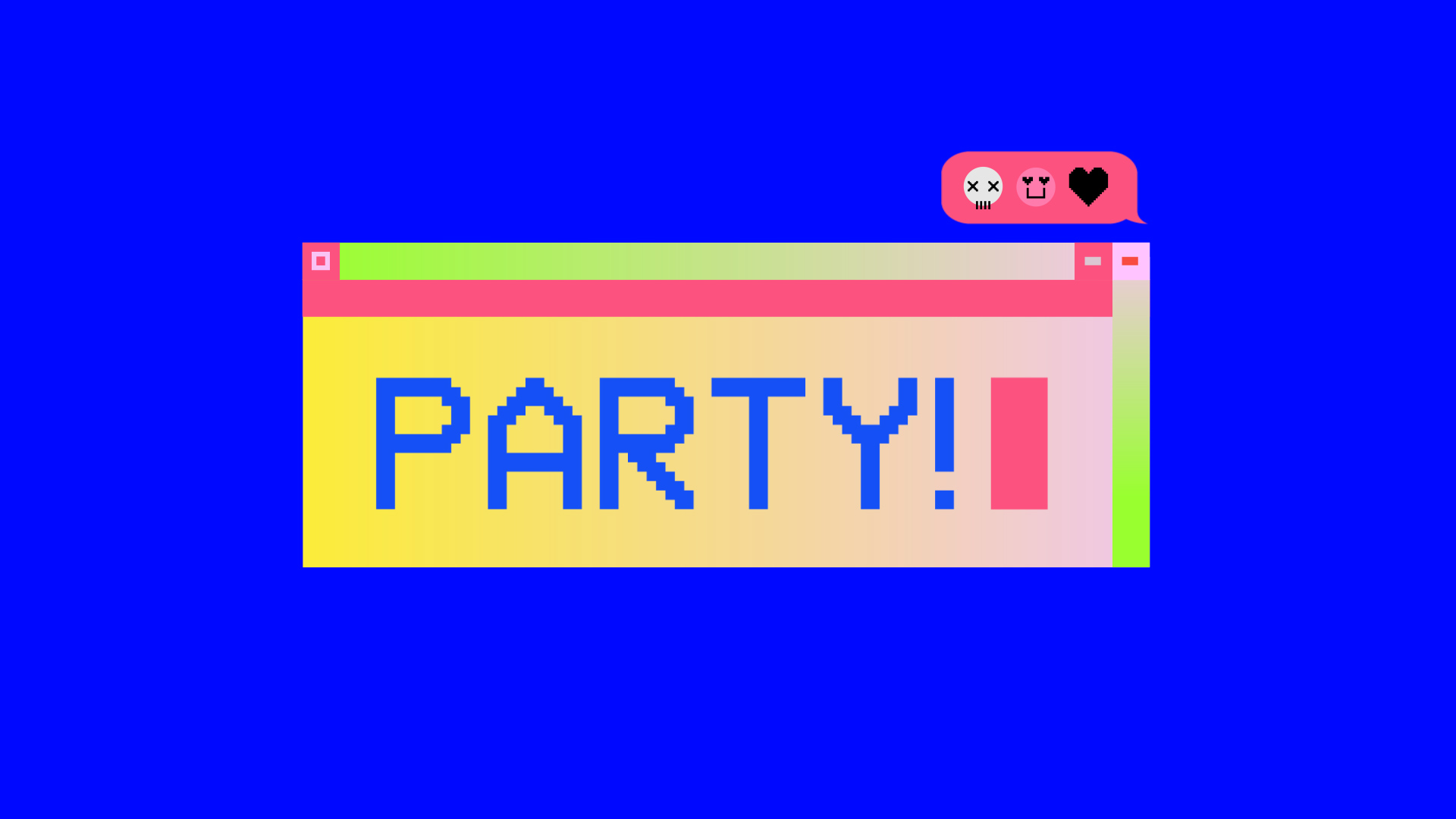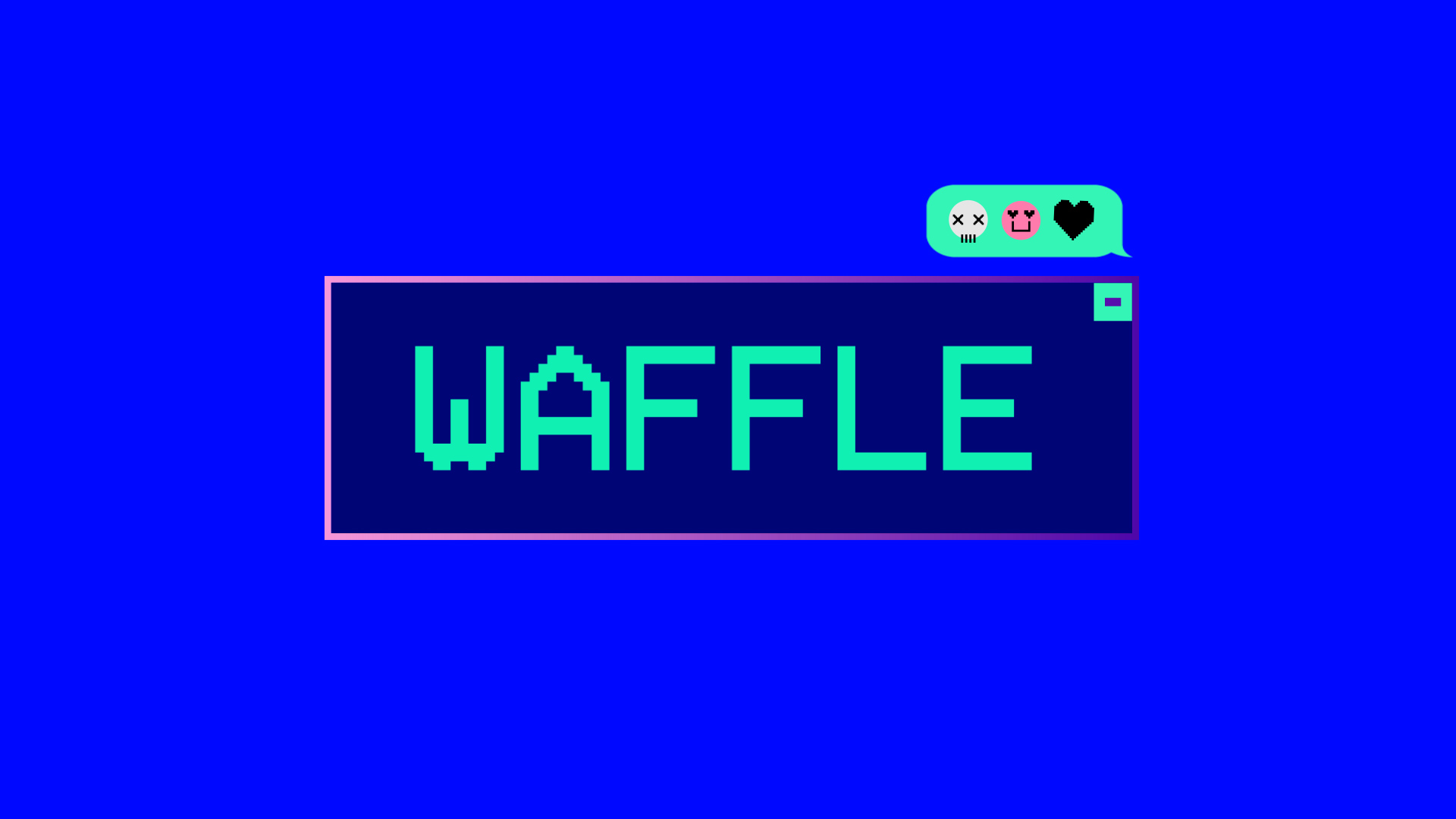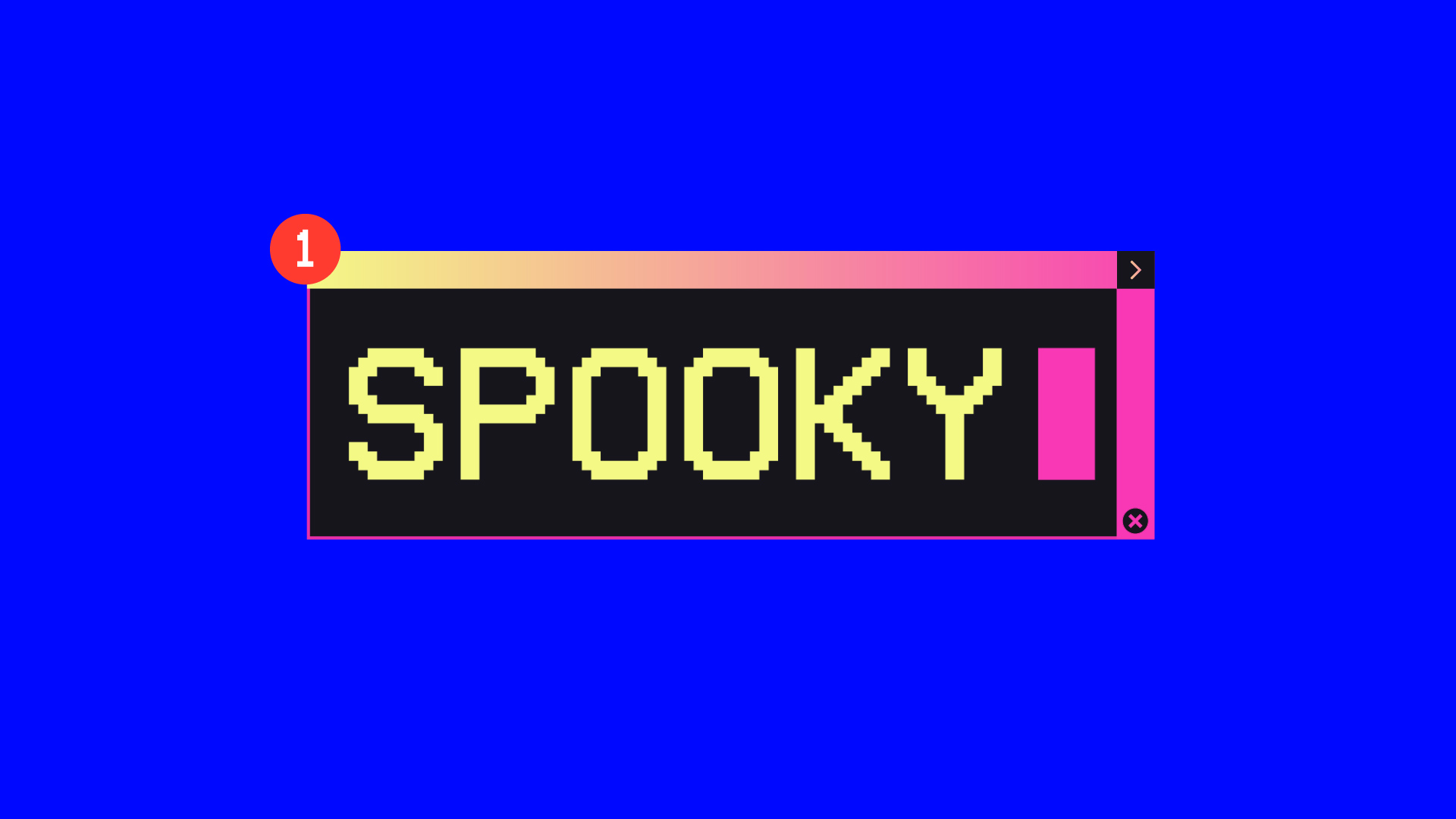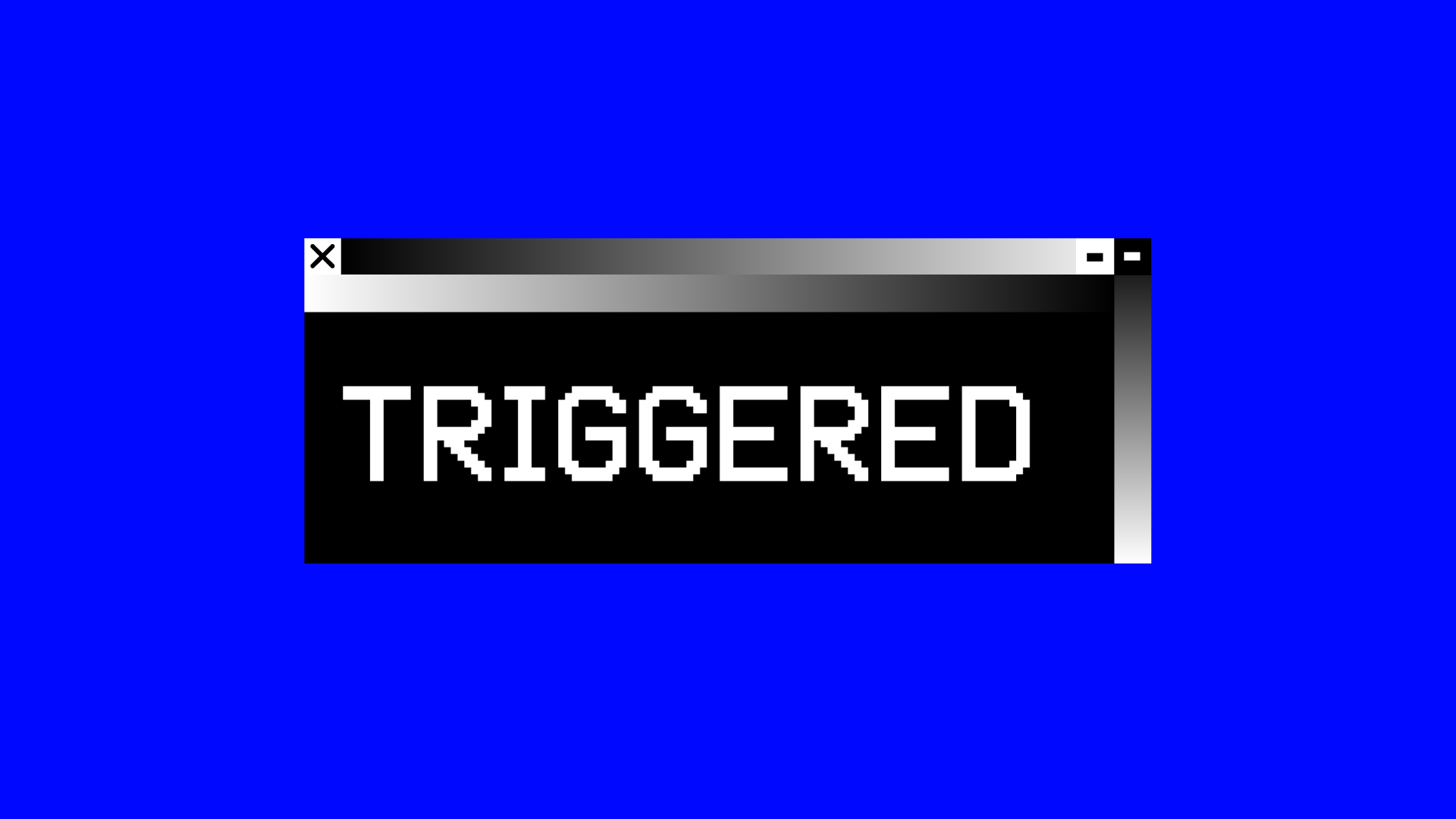 CREDITS
VP Creative: Sean Saylor – Creative Director: Nacho Gil – Creative Lead: Maxi Borrego – Lead Designer: Charlx Alemañy – Copywriter: Sol Astolfi – Production & Operation Director: Josefina Marfil – Lead Producer: Delfina Chiesa
Production Company: Tomás García