Home of future stars.
Since 2009 MTV has helped starting artists launch their careers with MTV Push. Each month, we've identified the next best thing by choosing a Push artist and putting them on the biggest stage possible.
MTV PUSH hosted the biggest names of the music industry when they were starting their careers. Names that then became icons, brands, religions. To take ownership of this heritage, we run an international image campaign across all our channels.
Alongside the image promo, we produced an ecosystem of digital and on-air content that brought more and more exposure to every month's artist: SM posts, lyrics videos, music video evolution, interviews, and live performances.
But MTV Push is not only about the new upcoming artists. In addition, we developed a series of shorts formats that revisit past Push Artists such as Justin Bieber, Ke$ha, Shawn Mendes and Ariana Grande. MTV is proud to say we gave these artists a home, a platform and supported them throughout their rich careers, before anyone else.
Unsurprisingly Push has been a label favorite when breaking new acts.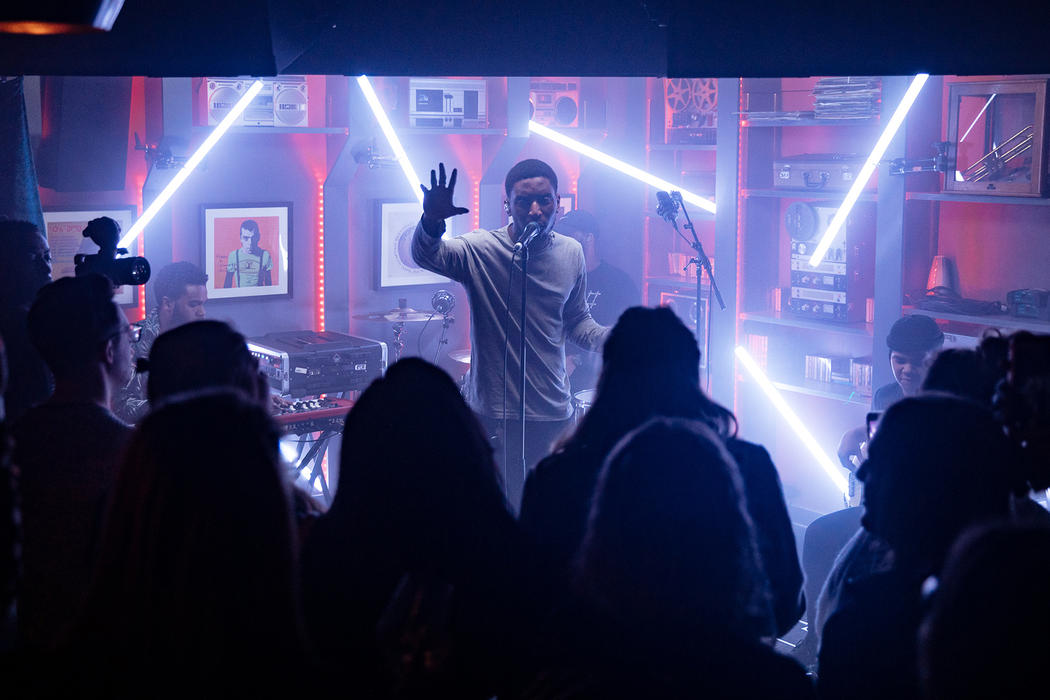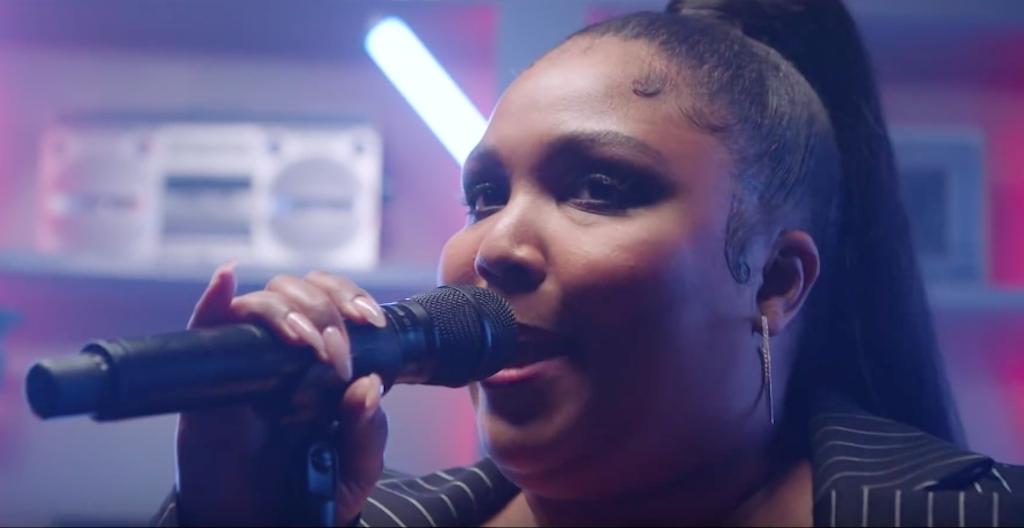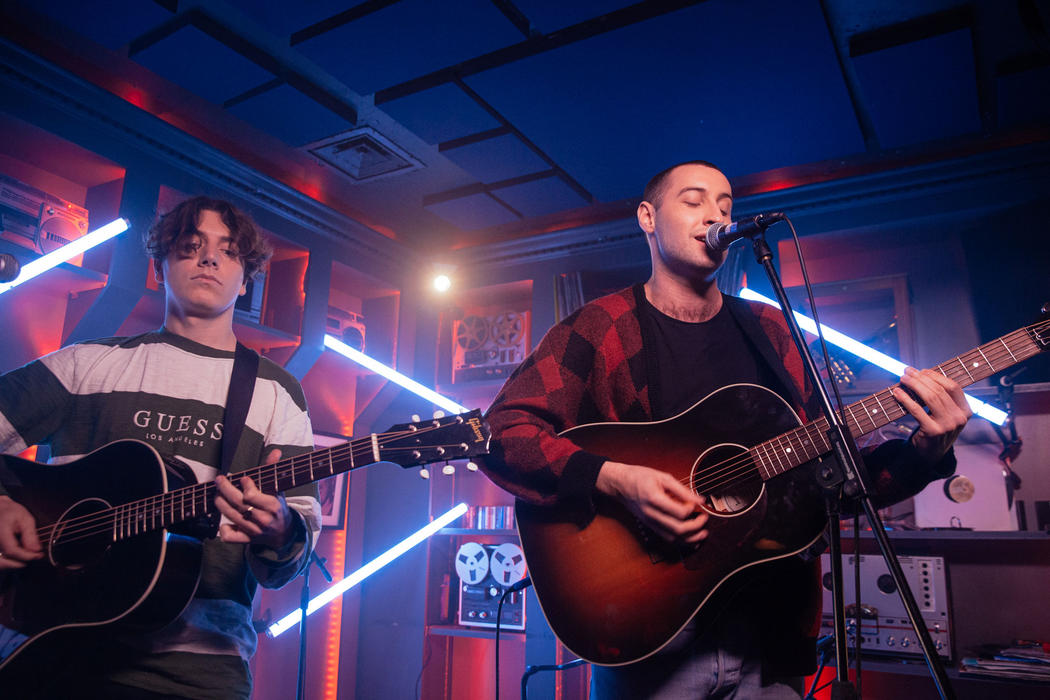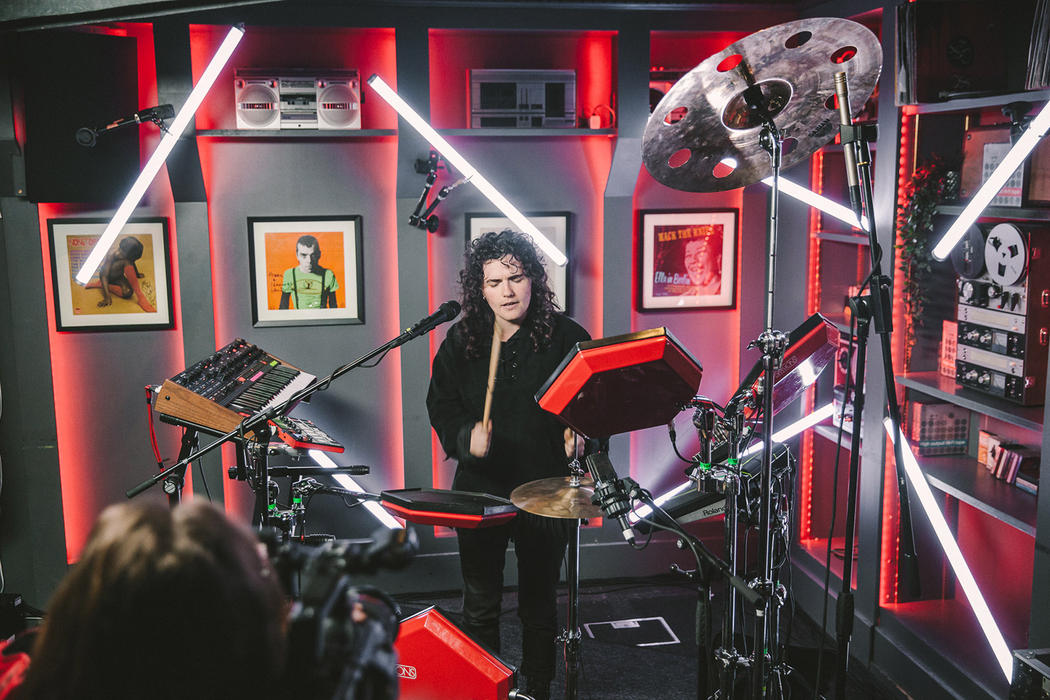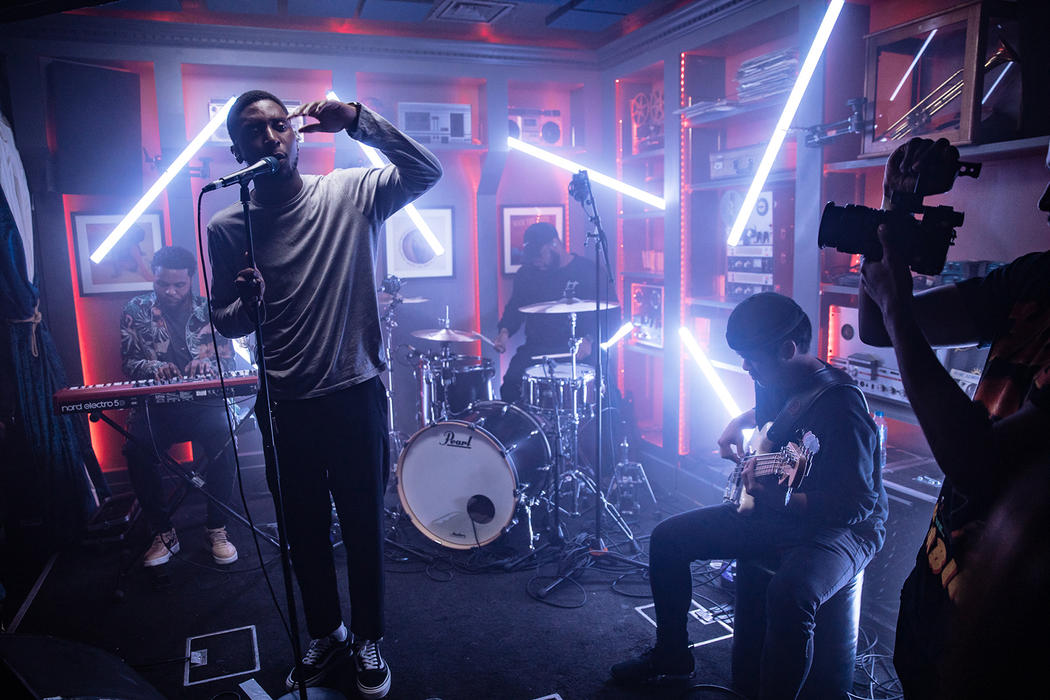 CREDITS
VP Creative: Sean Saylor – Brand Creative Director: Maxi Borrego – Creative Lead: Fran Casais – Design Lead: Charlx Alemañy – Creative Team: Carlos Mendez, Sol Astolfi – Designers: Ismael Picardi, Mili Fiuza – Operations & Production Director: Delfina Chiesa – Producer: Francisco Romairone
Production Company: Frame Studio / Denmark
Short-form GFX and animation: Fede Maksimiuk