A rebrand based on emotions.
In this new rebrand we went deep in the research of human emotions. In every platform were MTV lives a series of invaders, logos, backgrounds and idents with changing moods will guide you through Mood Swing. Come in and see.
Teens are living, breathing and sharing emotions like no other moment in history. The insights that we learn from them are reflected through branding: It's branding based on emotions.
We connected short form content, idents, editorial posts and brand key elements by creating a colorful palette of emotions that ties all of them. Just as teens experience different states during the day, in Mood Swing our logo might be excited (orange), a background might be sad (blue) and typographies afraid (dark). Every single asset in this design phase has a range of emotions expressed by a specific color.
EXECUTION
This phase is about developing a series of graphic elements such as logos, backgrounds, invaders and fonts that helps building the whole branding of the channel, and making amazing visual idents that run on-screen and throughout every social media platform were MTV lives. Some of the idents are purely graphics while other were shot and edited as short form content pieces.
The final global delivery included more than a thousand assets so each region can customize them according to their particular needs such as insights or language.
Some idents are based on story telling and others are useful as communicational tools for the brand content, giving creatives teams around the world a wide range of assets that can be used to solve any of their communication needs. From a TV show promotion, to a band broke-up announcement, this modular rebrand allows them to do it in a cool and empathic way.
TOOLKIT
Mood Swing works as a closed content package, as well as a resource and tool library that includes 25 logos, 50 animated backgrounds, 30 invaders, 10 animated font scripts and more than 150 customizable pieces of short form.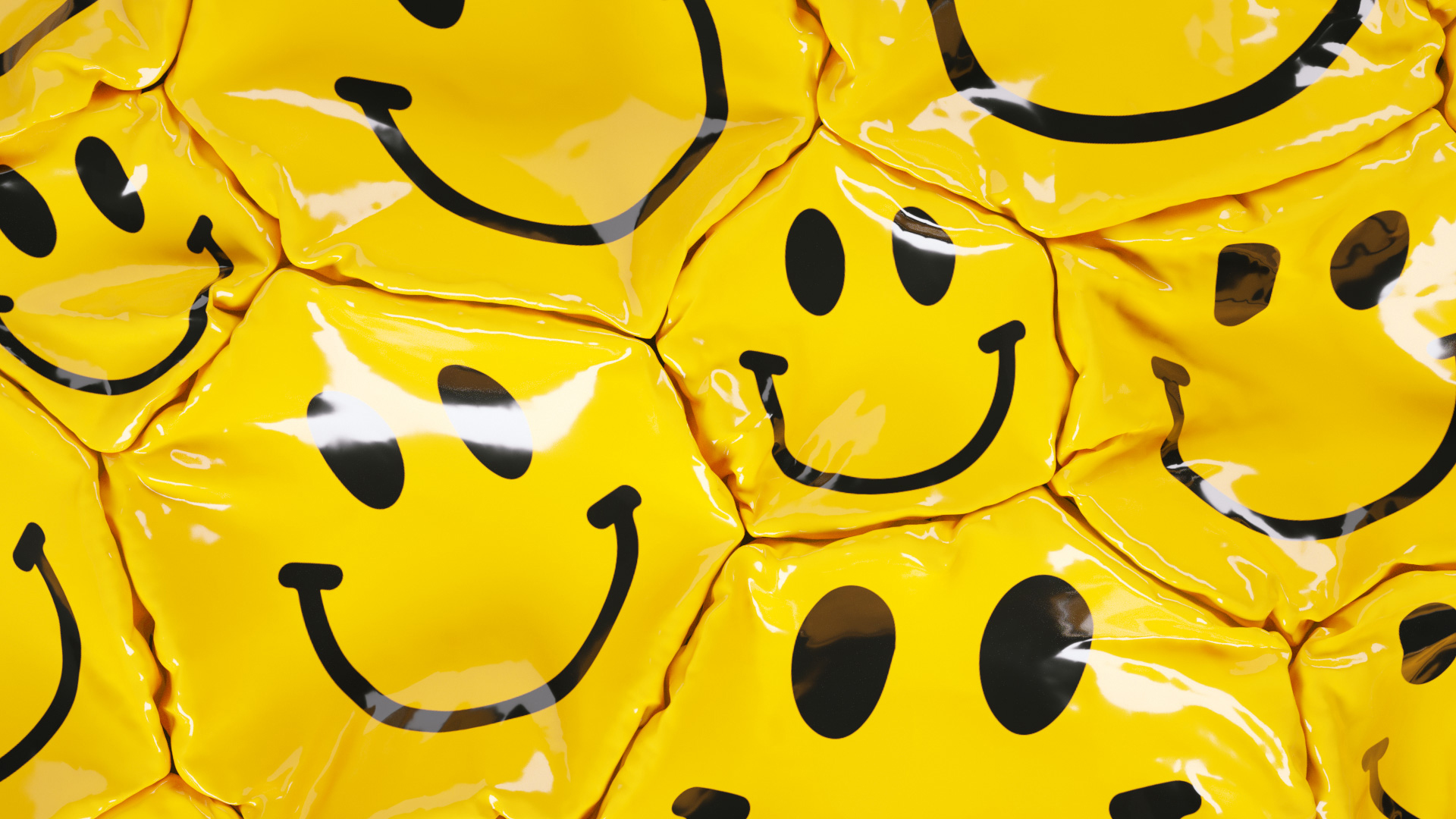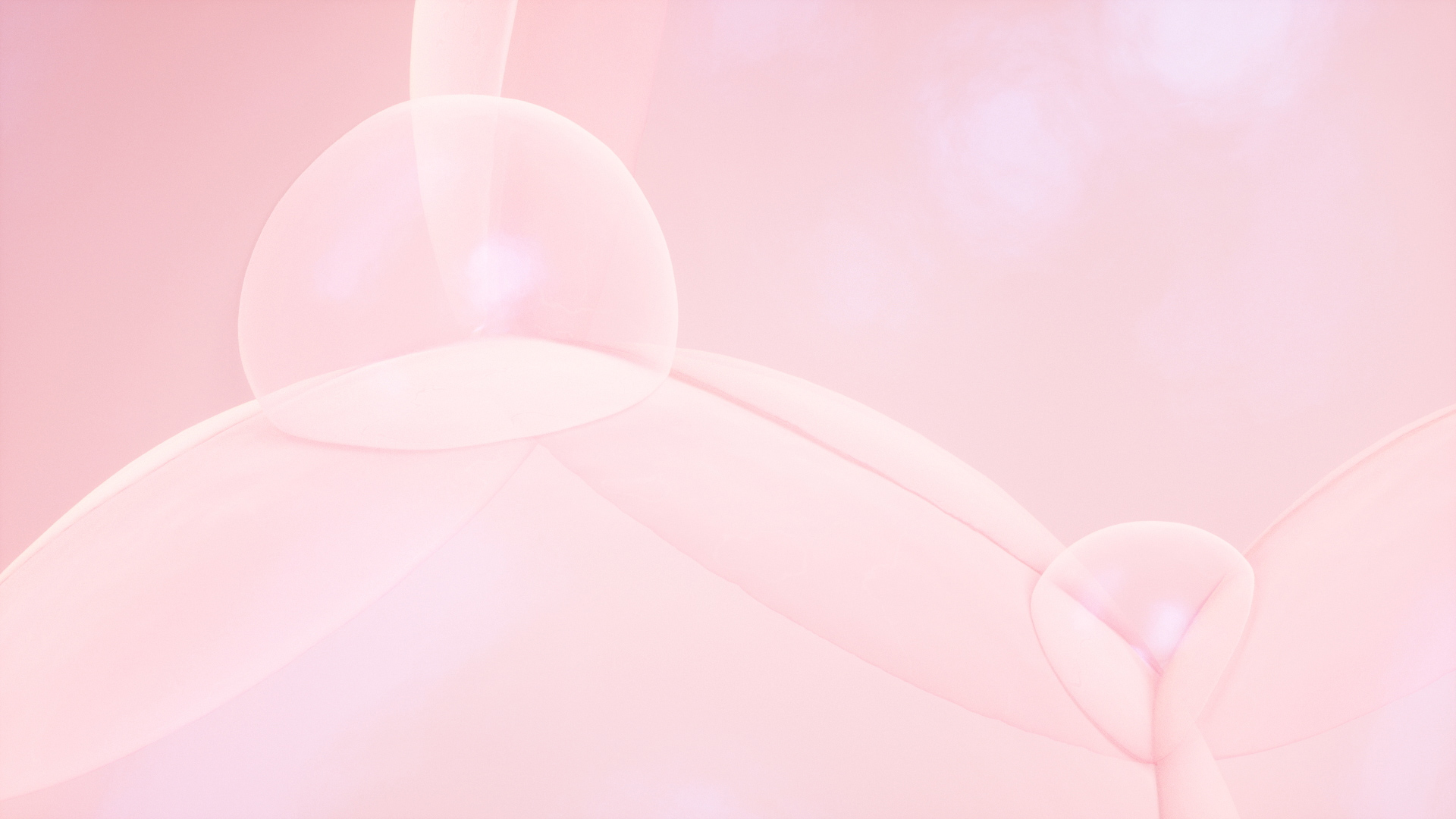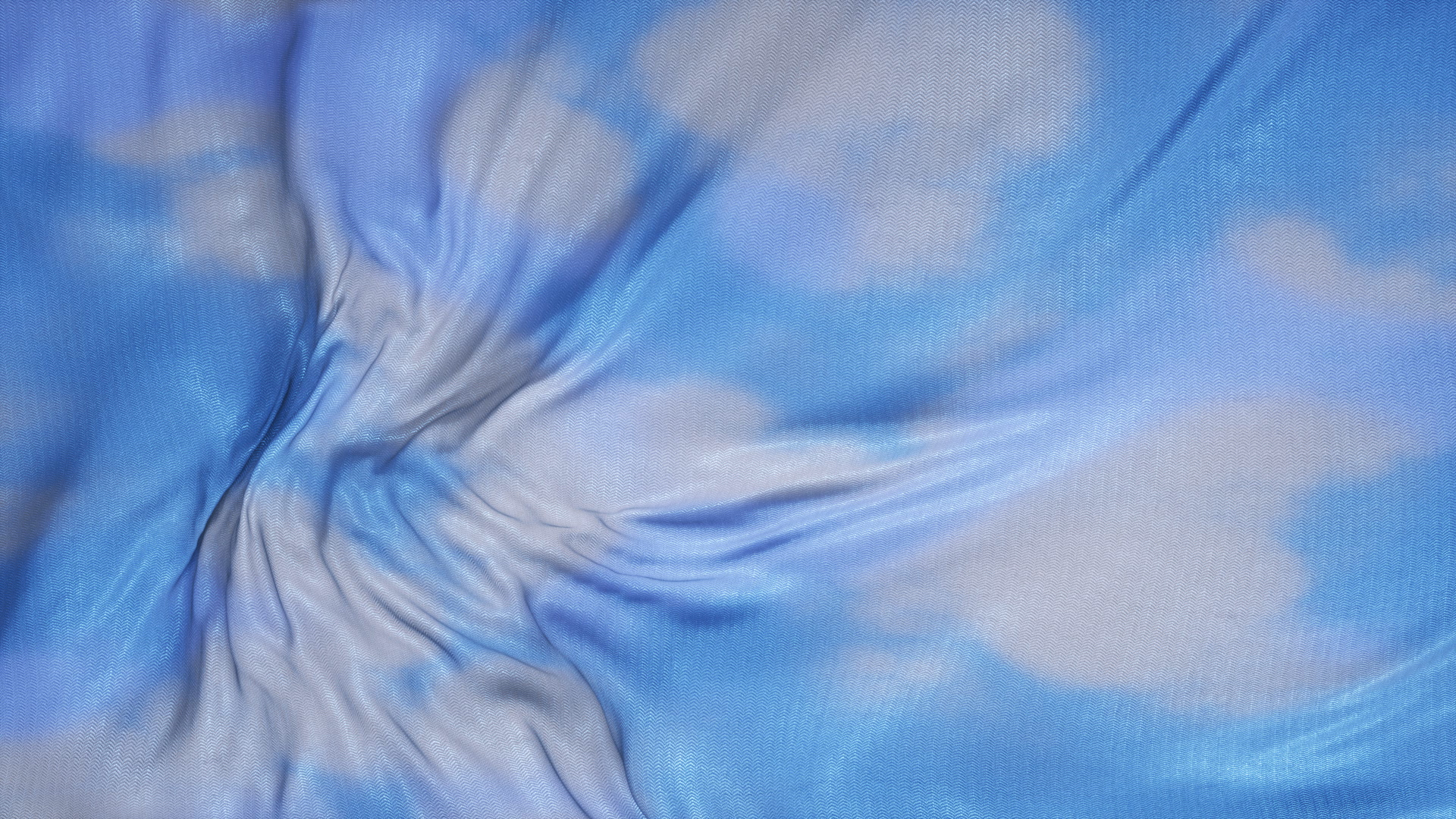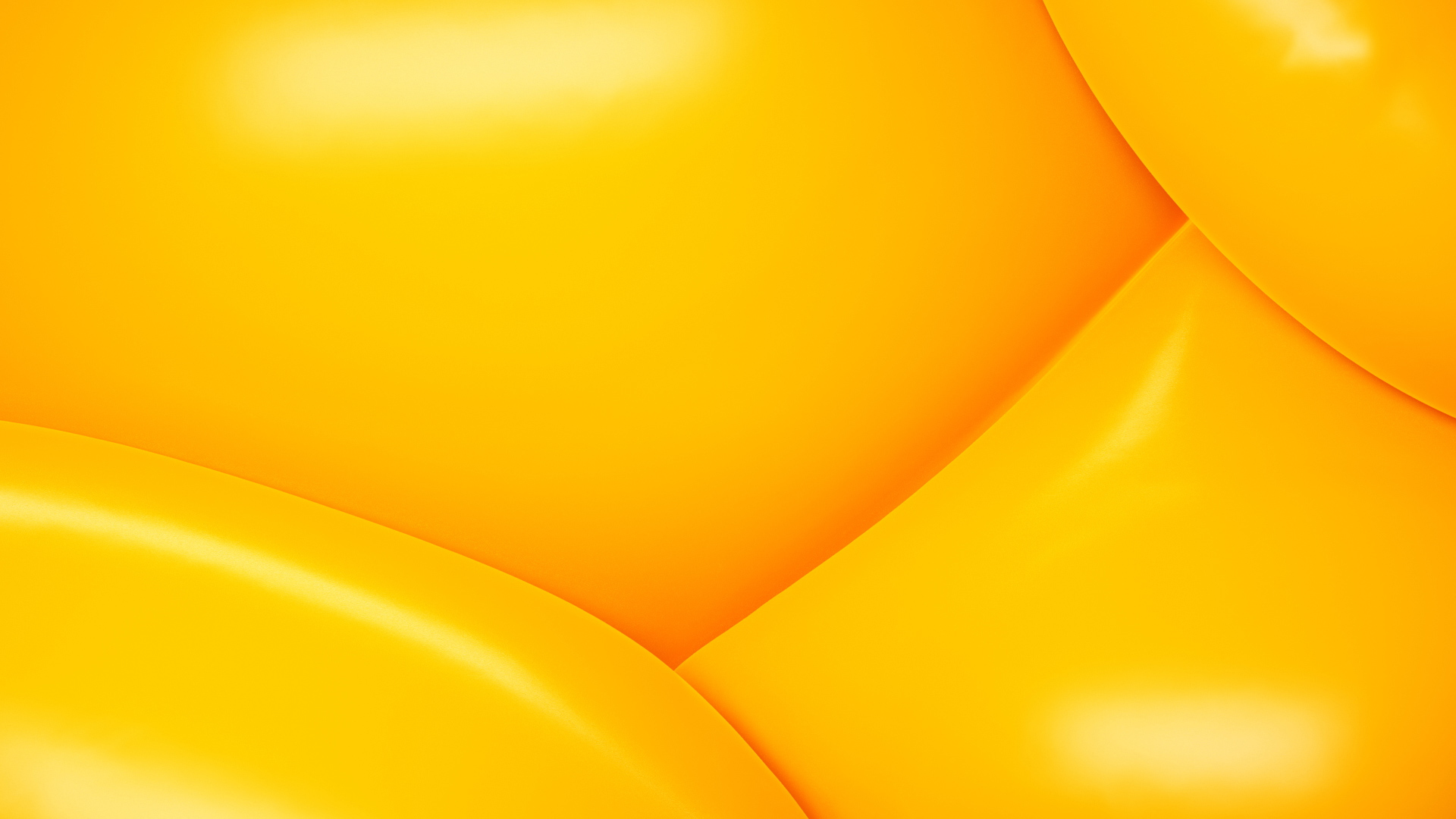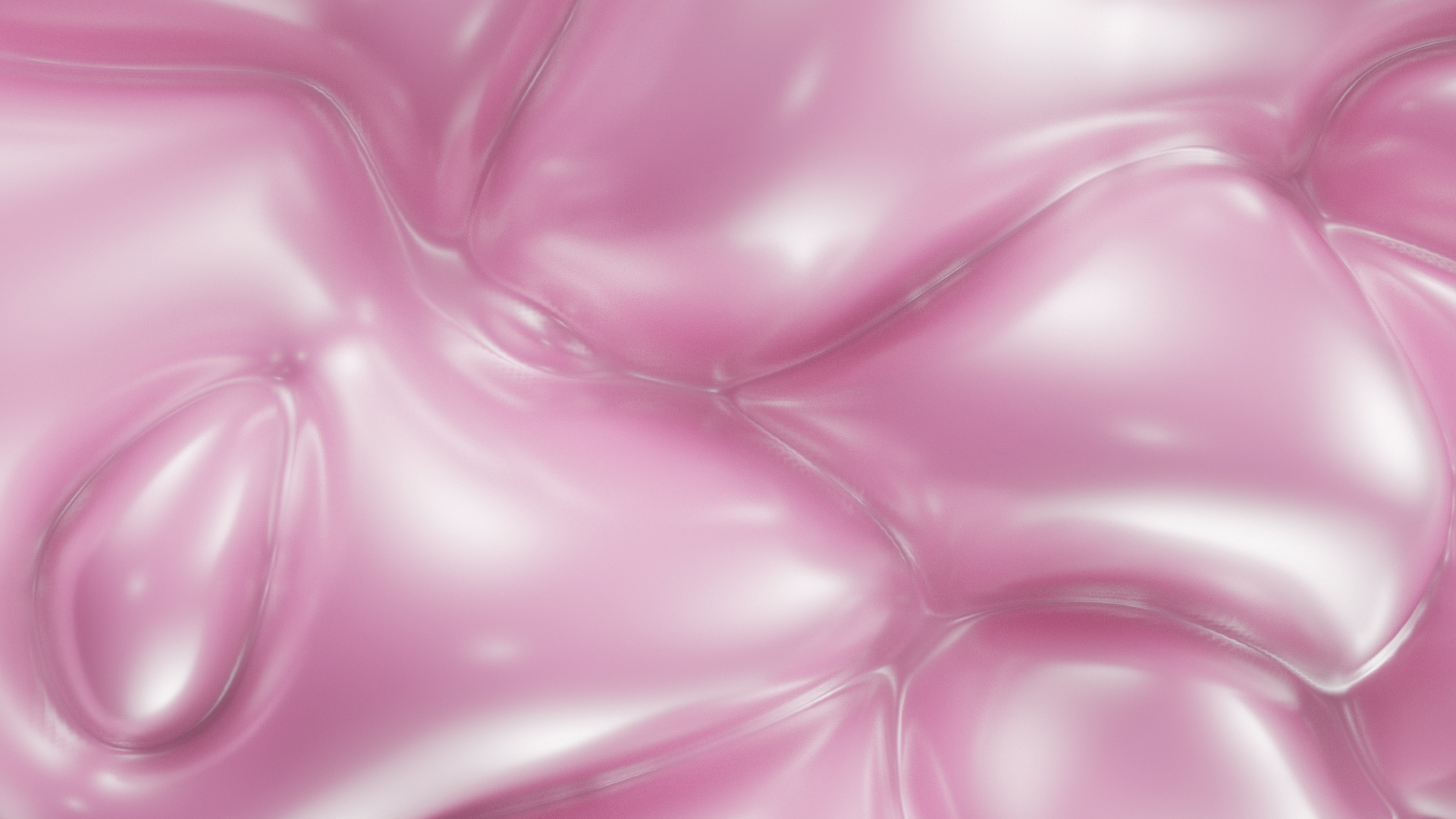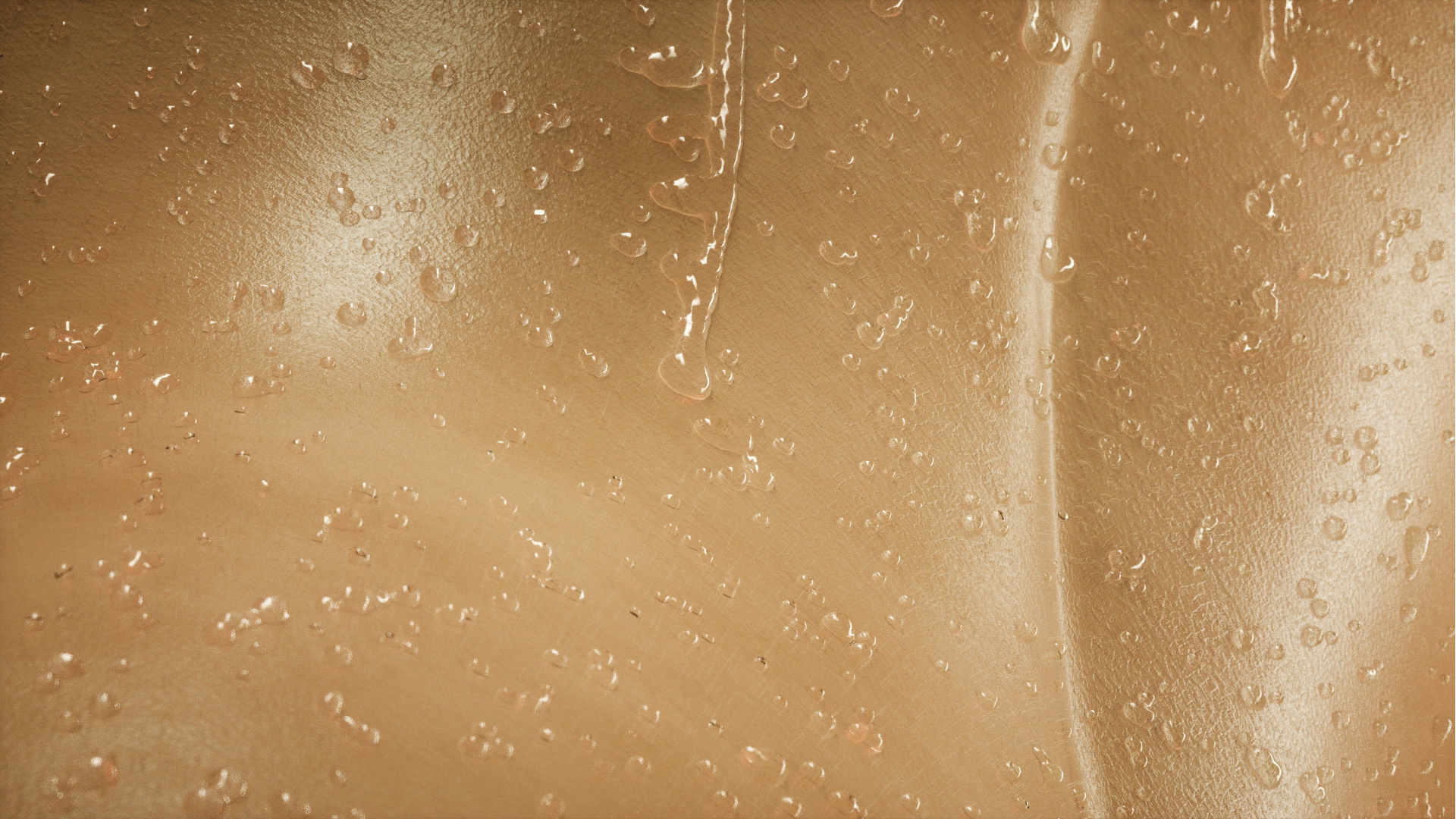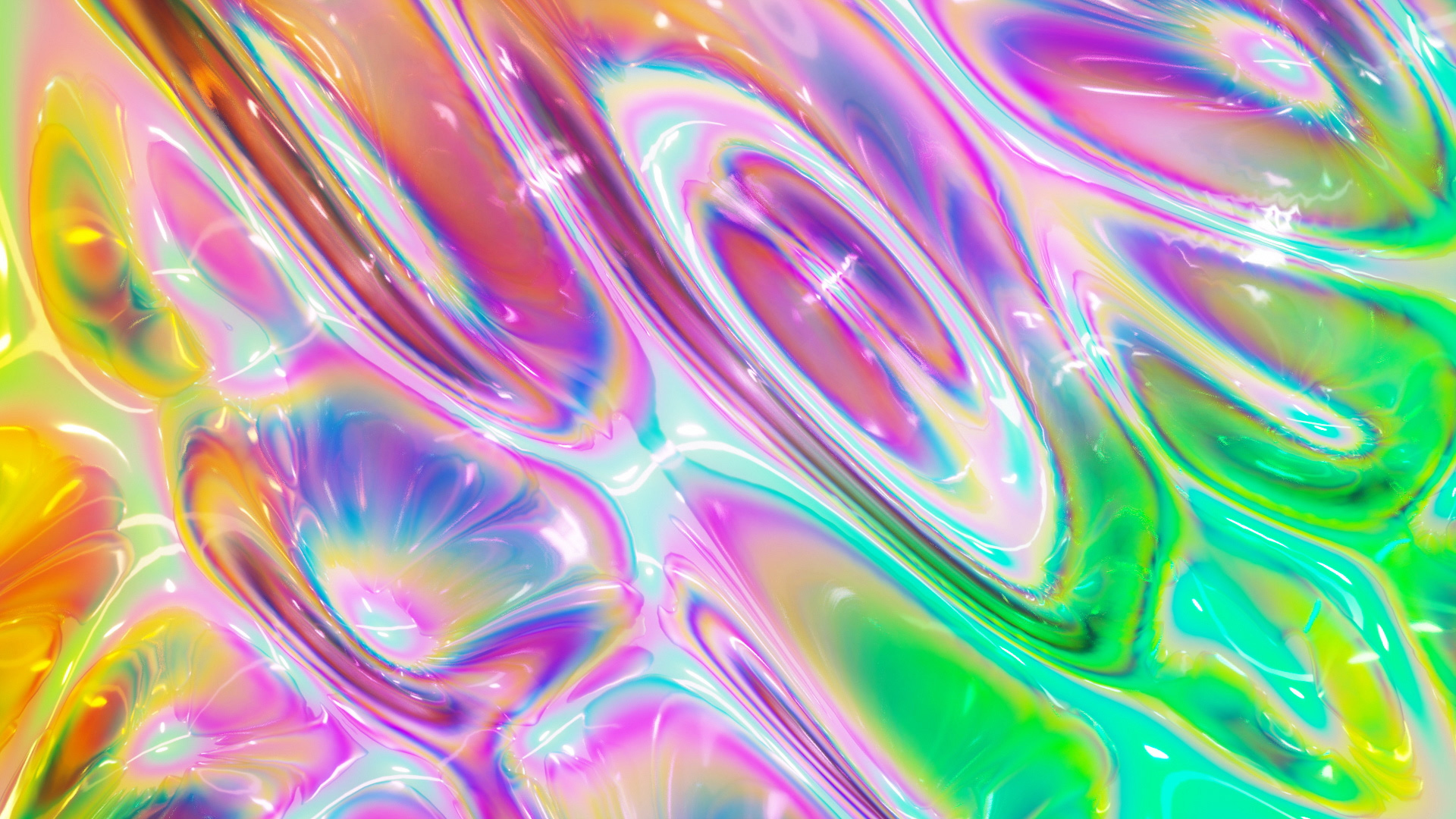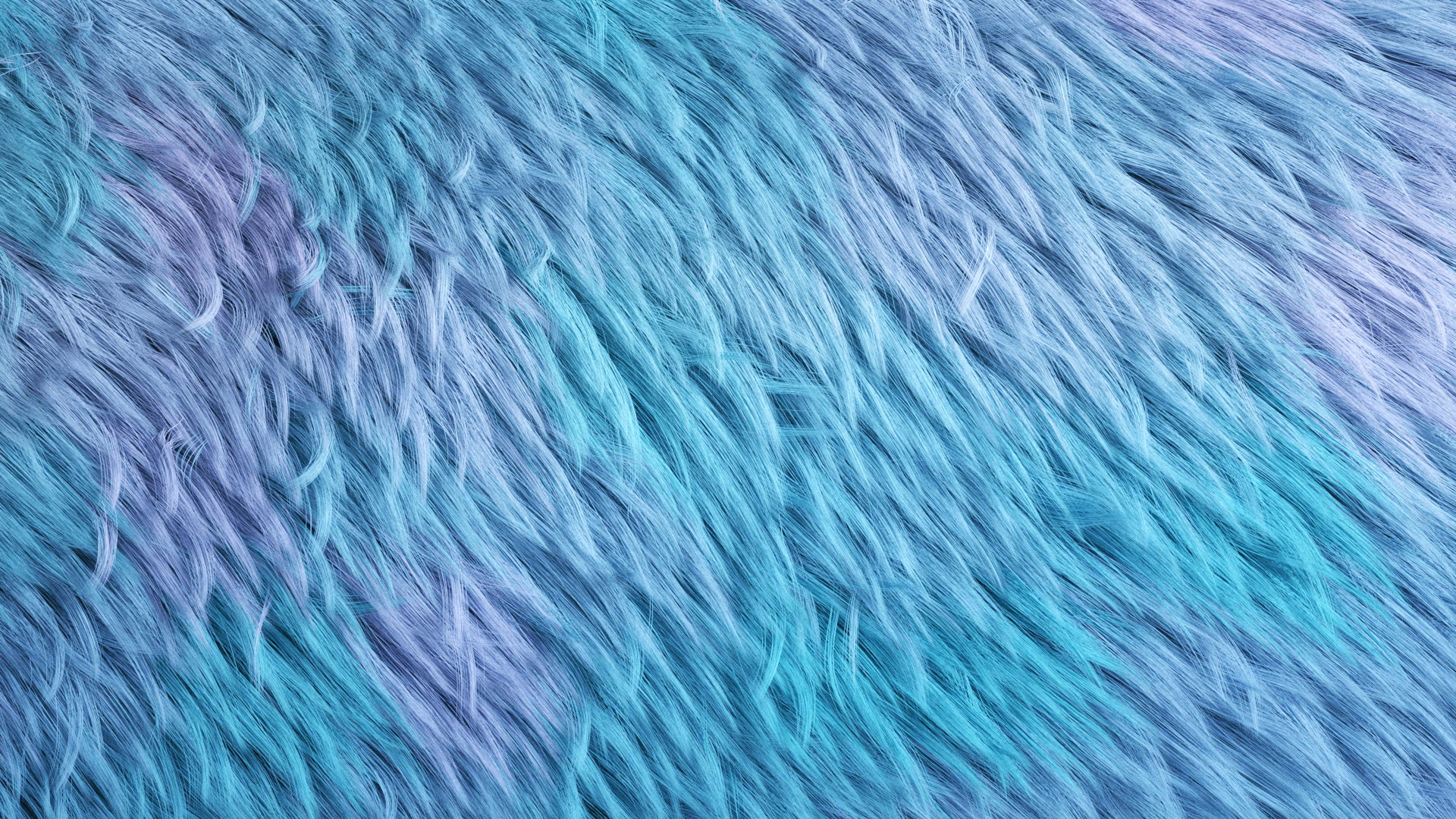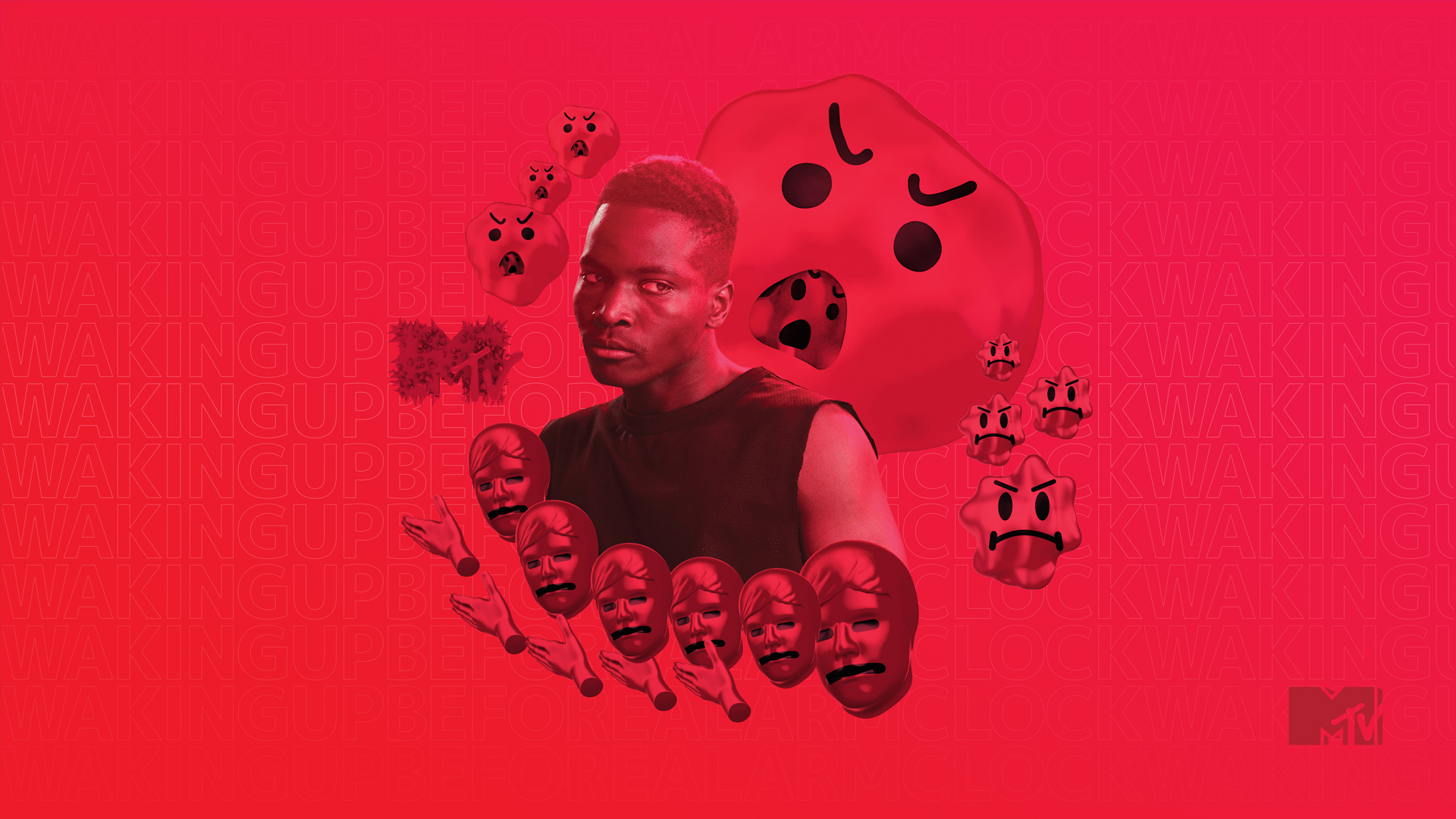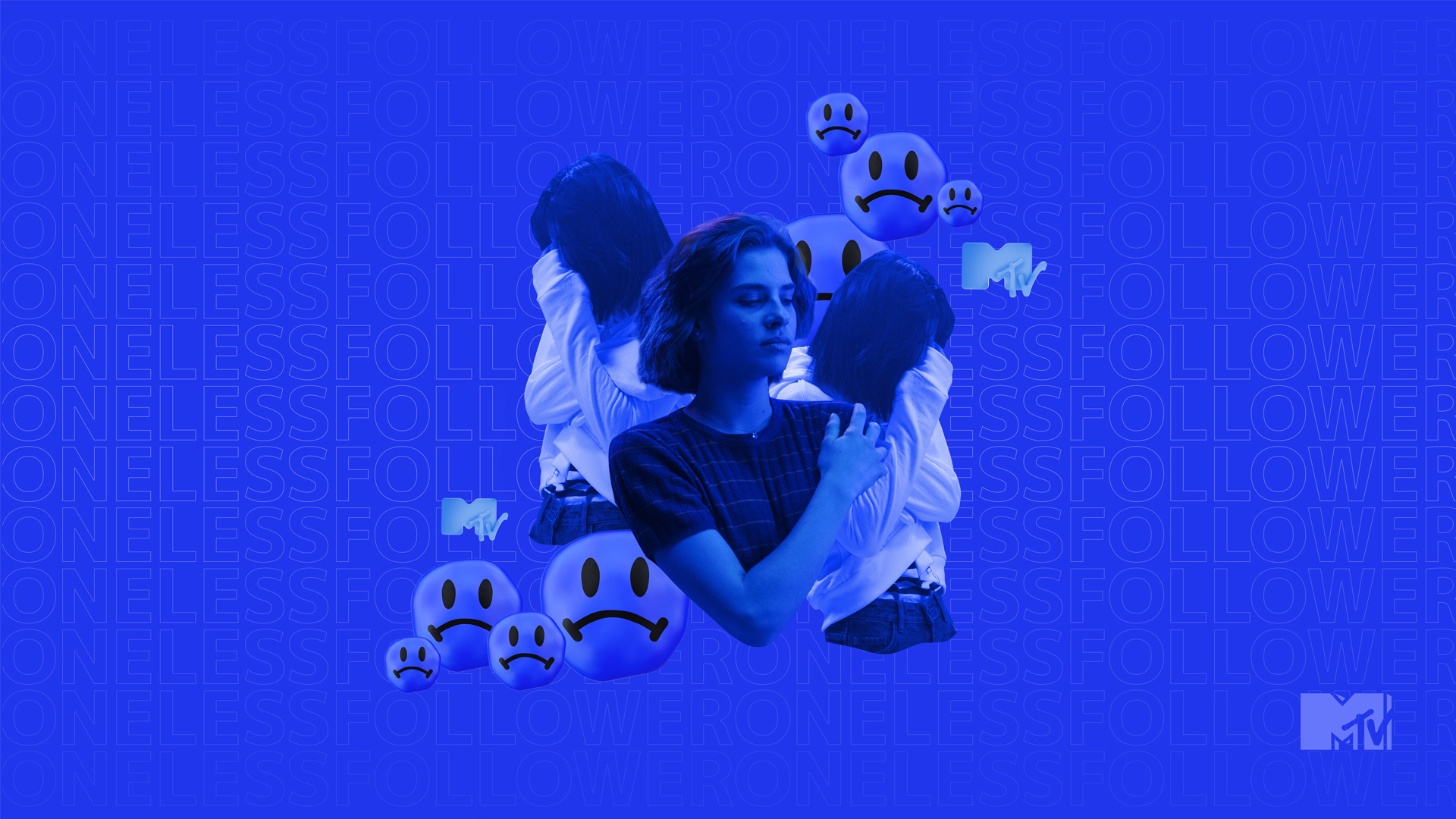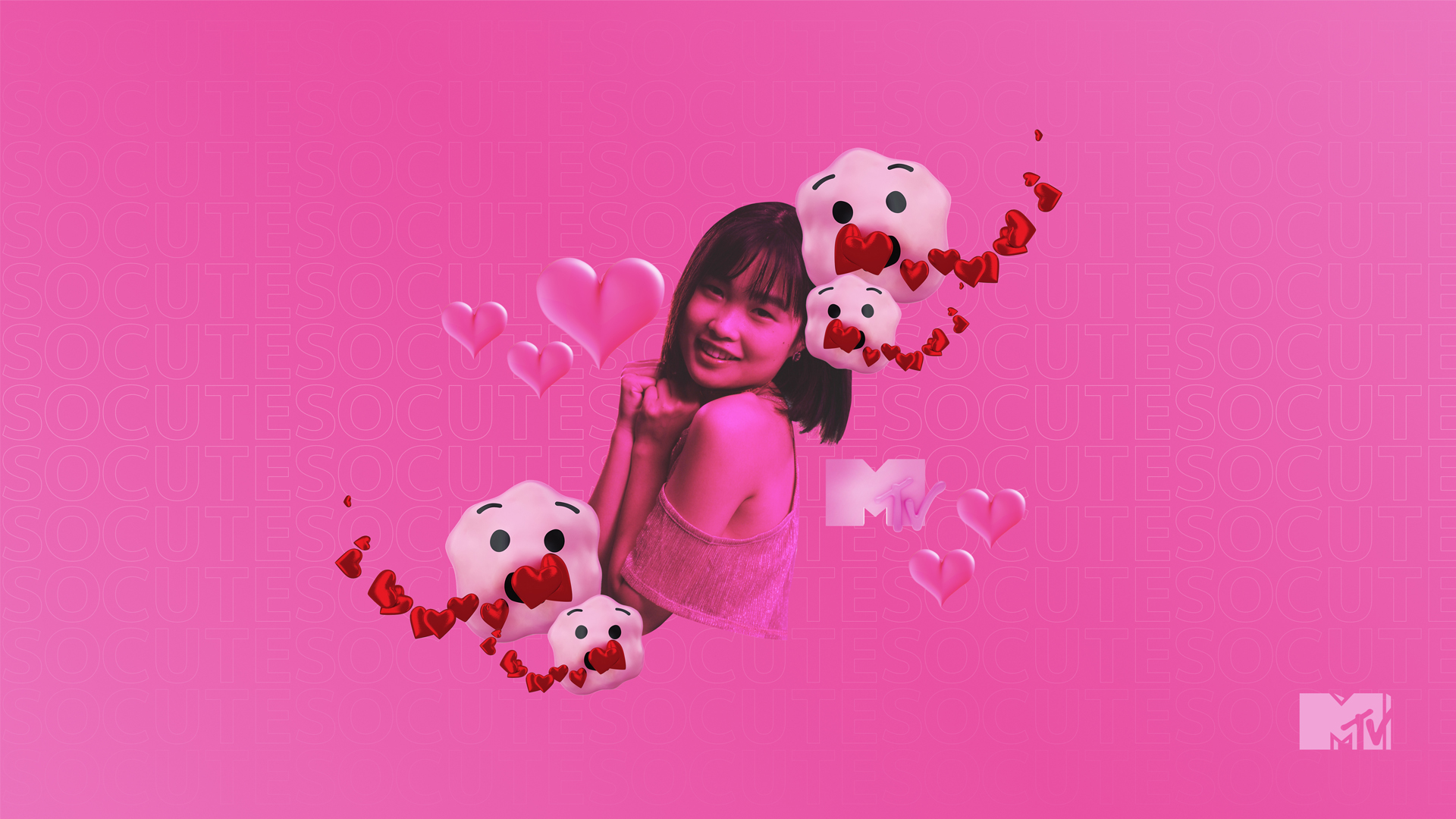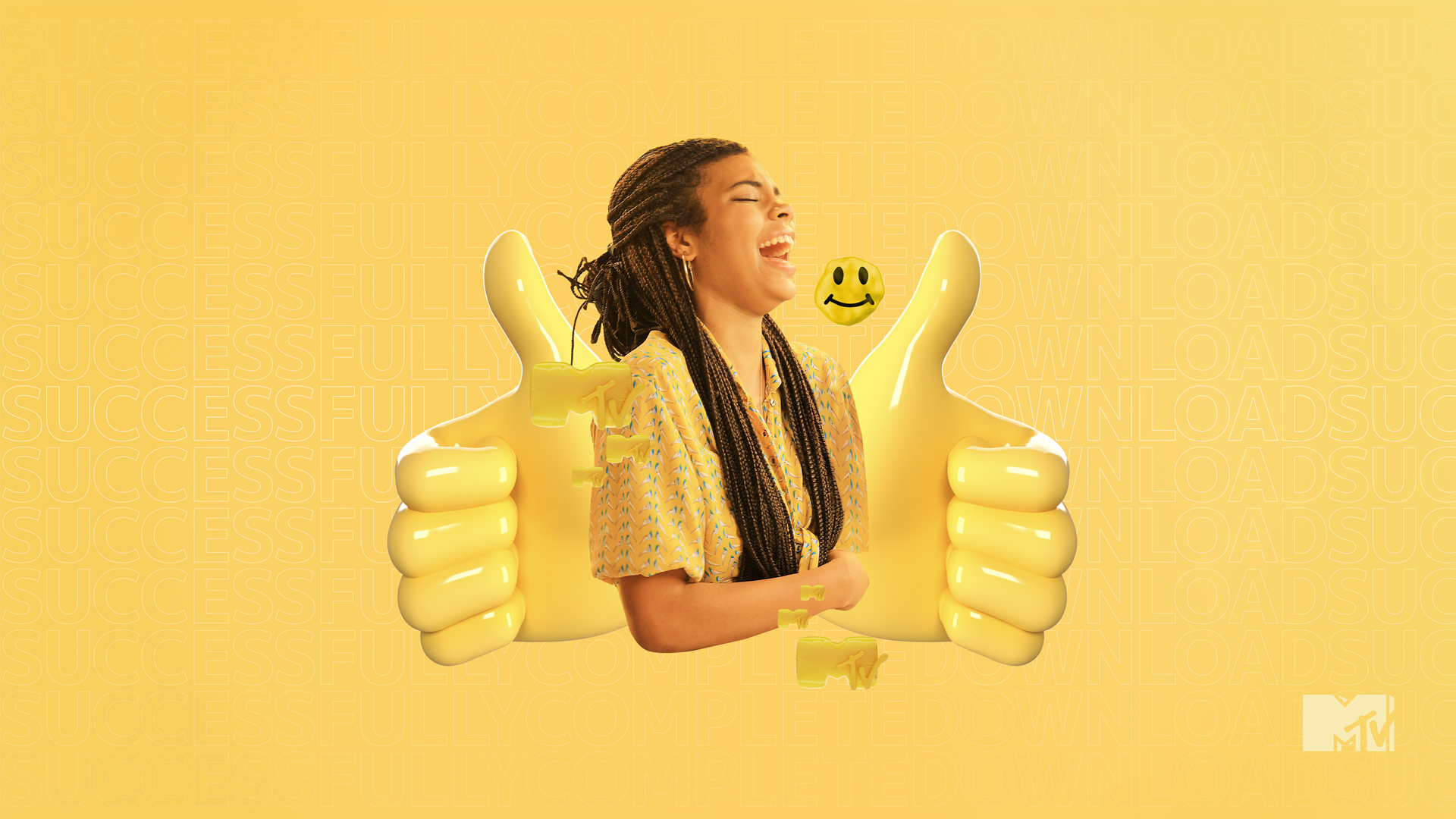 EMOTION KIT
Basically, it´s a library of emotions. A collection of actions, reactions and a variety of expressions, including high-resolution pictures and sounds. Each ethnicity and gender was cover so all regions have access to proper footage if they want to produce their own pieces.
ARTIST IDENTS
Every month, 4 artists from around the world were brief with one emotion and color, to craft a fresh and visual innovative 15 second animation art piece.
Below you can watch some of the 60 artist idents that were produced.
ACCOLADES
CLIO 2019: Gold Winner – Television/Streaming: Brand Identity
CREDITS
MTV WCS
VP Creative: Sean Saylor – Brand Creative Director: Maxi Borrego – Operations & Production Director: Delfina Chiesa – Creative Lead: Fran Casais – Design Lead: Charlx Alemañy – Creative Team: Carlos Mendez, Sol Astolfi – Designers: Nacho Varone, Mili Fiuza – Producer: Camila Gonzalez Navedo
LIVE ACTION
Production Company: Pandora – Director: Leo Adeff – Executive Producer: Merlí Freixas – Producer: Adría Pautiví
GFX
Builders Club – Device – Randy Cano – Antoni Tudisco – DIA Studio – Fede Maksimiuk
SOUND
Father Co.