A selection of main titles and graphic packages.
The Ride
There's nothing more powerful than an artist speaking their truth. The Ride is an MTV music driven series following today's biggest artists as they reveal the most game-changing moments that "made them"— and transformed their lives, culminating in the no. 1 most important moment that changed everything.
In this graphic package we wanted to represent the artist journey through a digital language. Their milestones and breaking moments were highlighted into a navigational timeline.The duotone palette and the pixel treatment set the tone for the whole branding.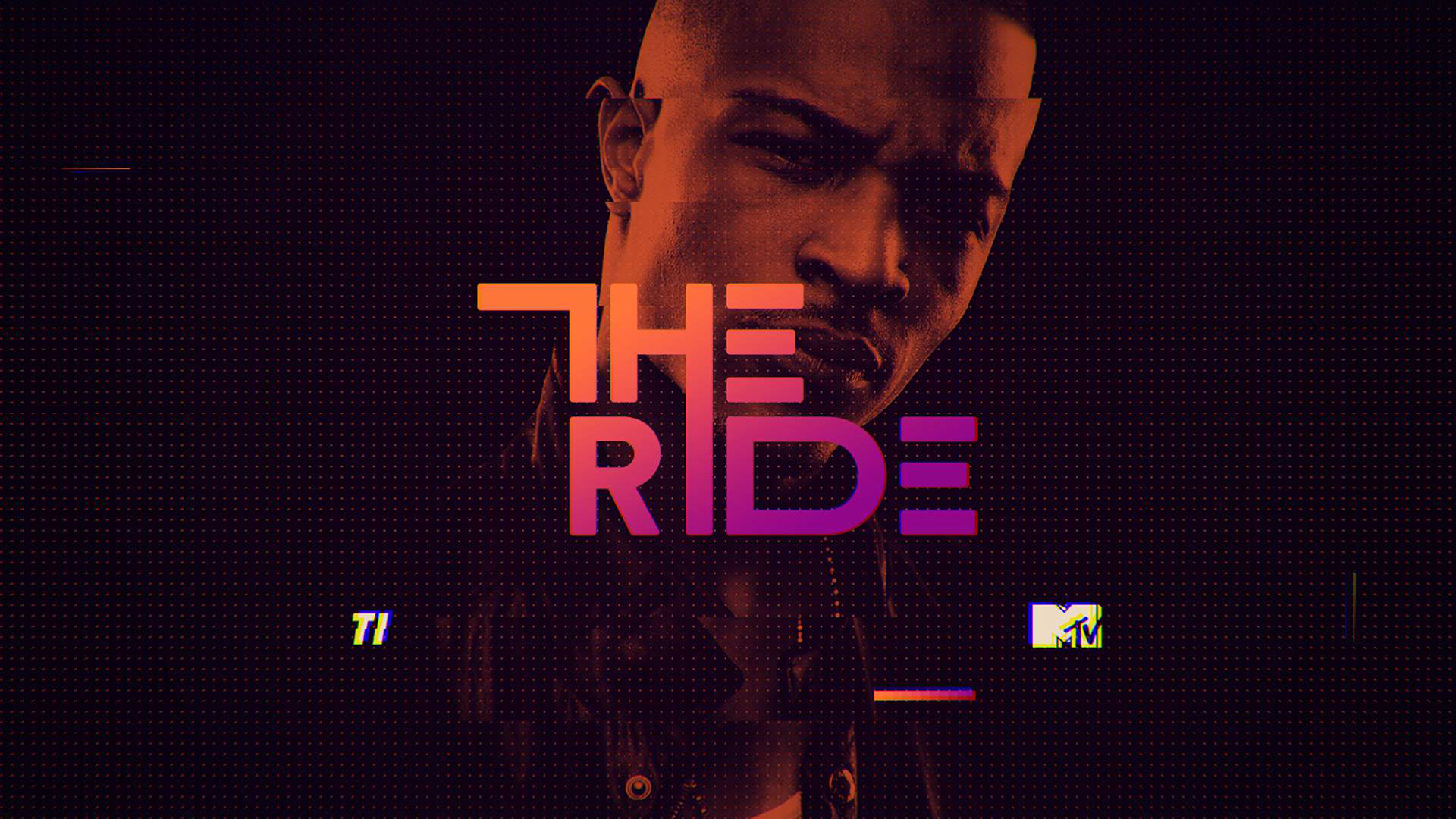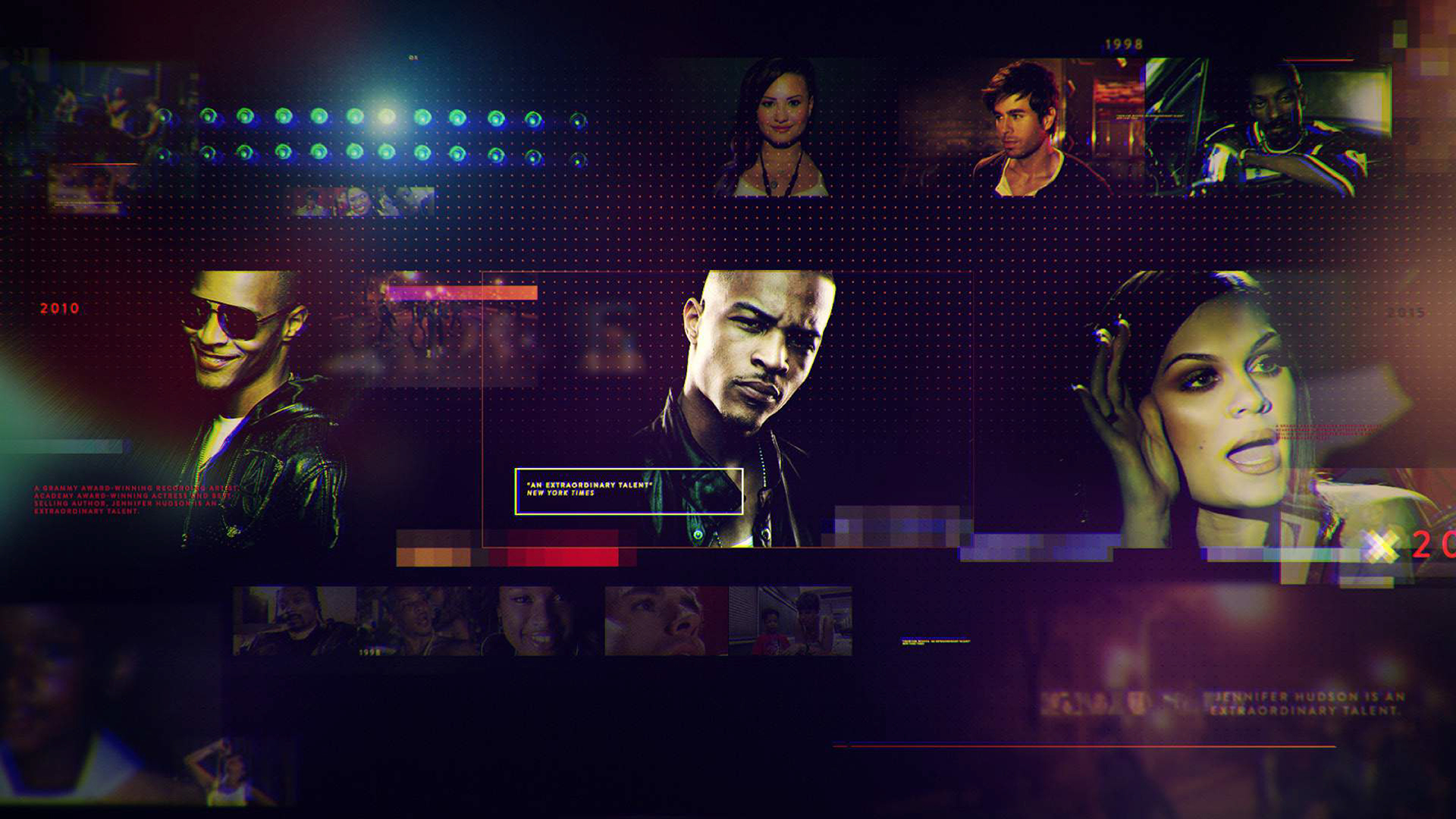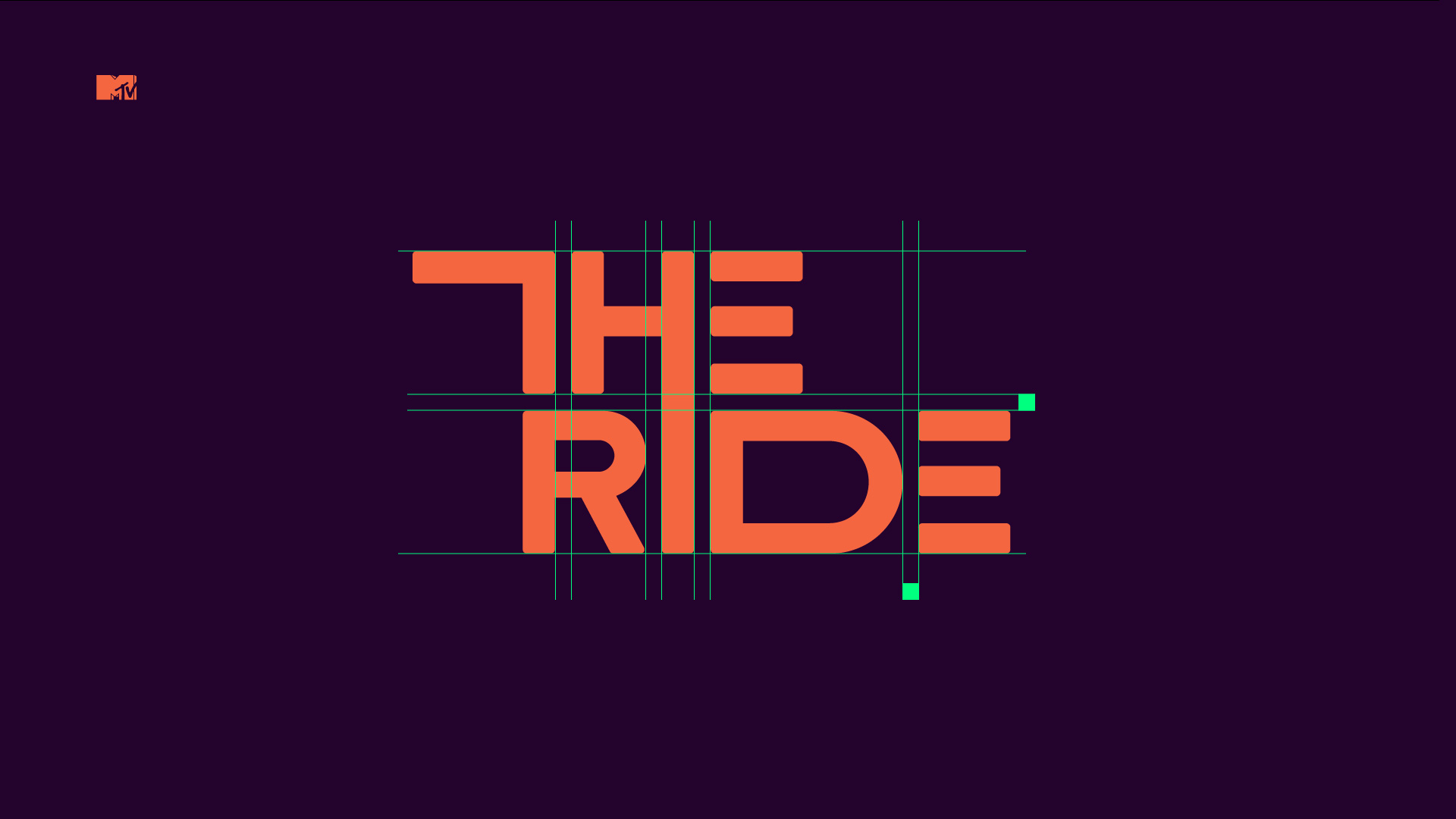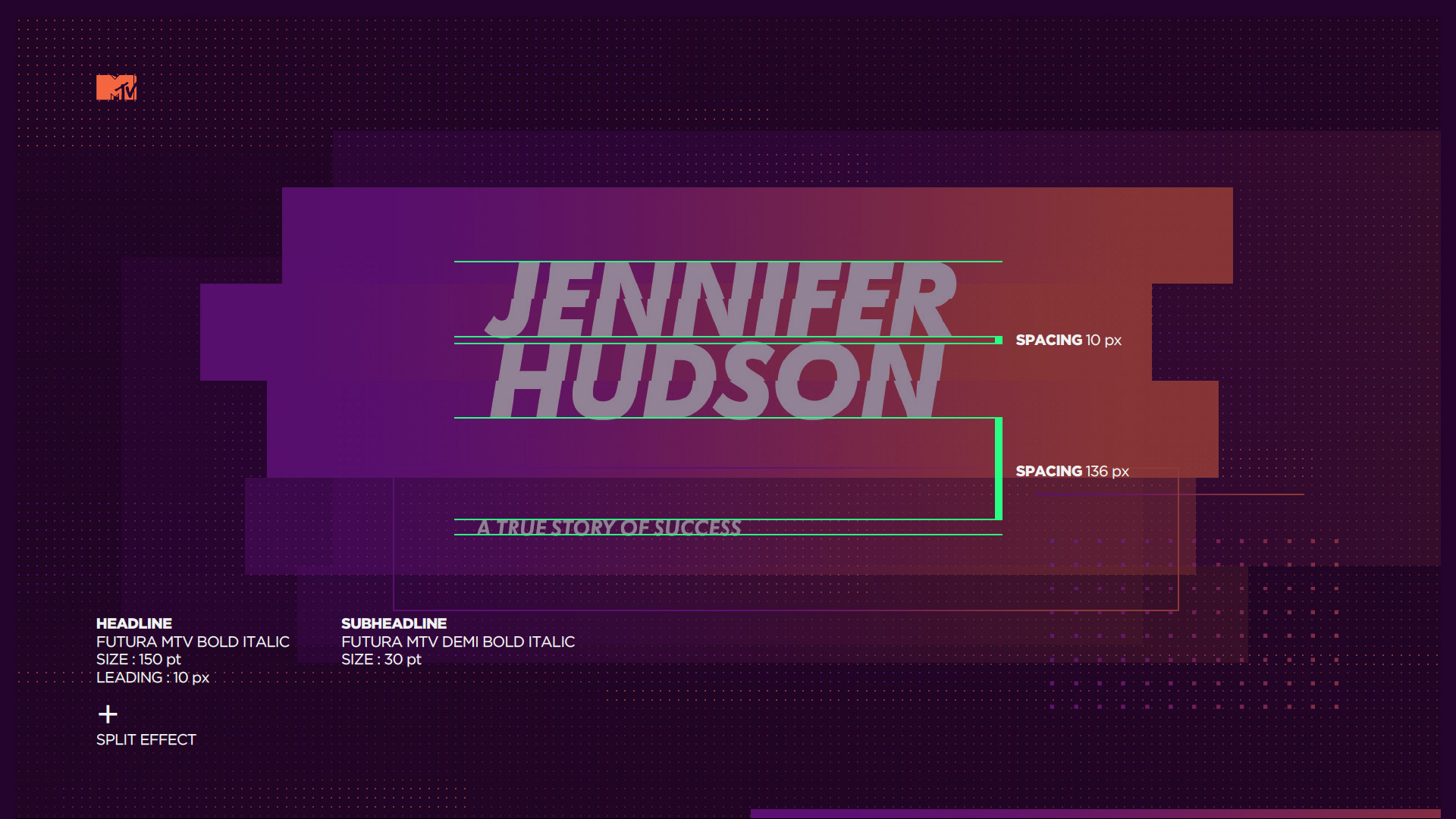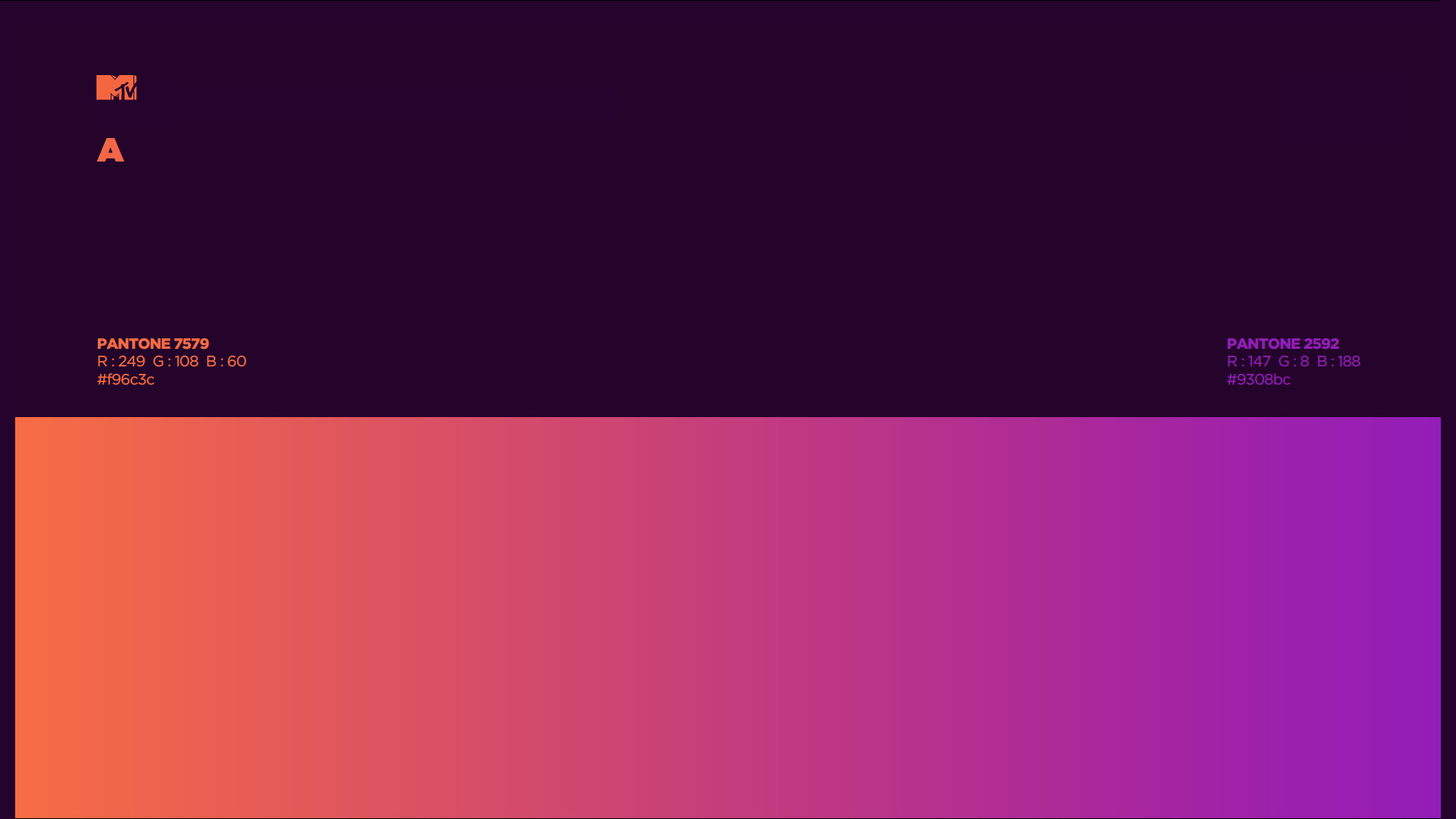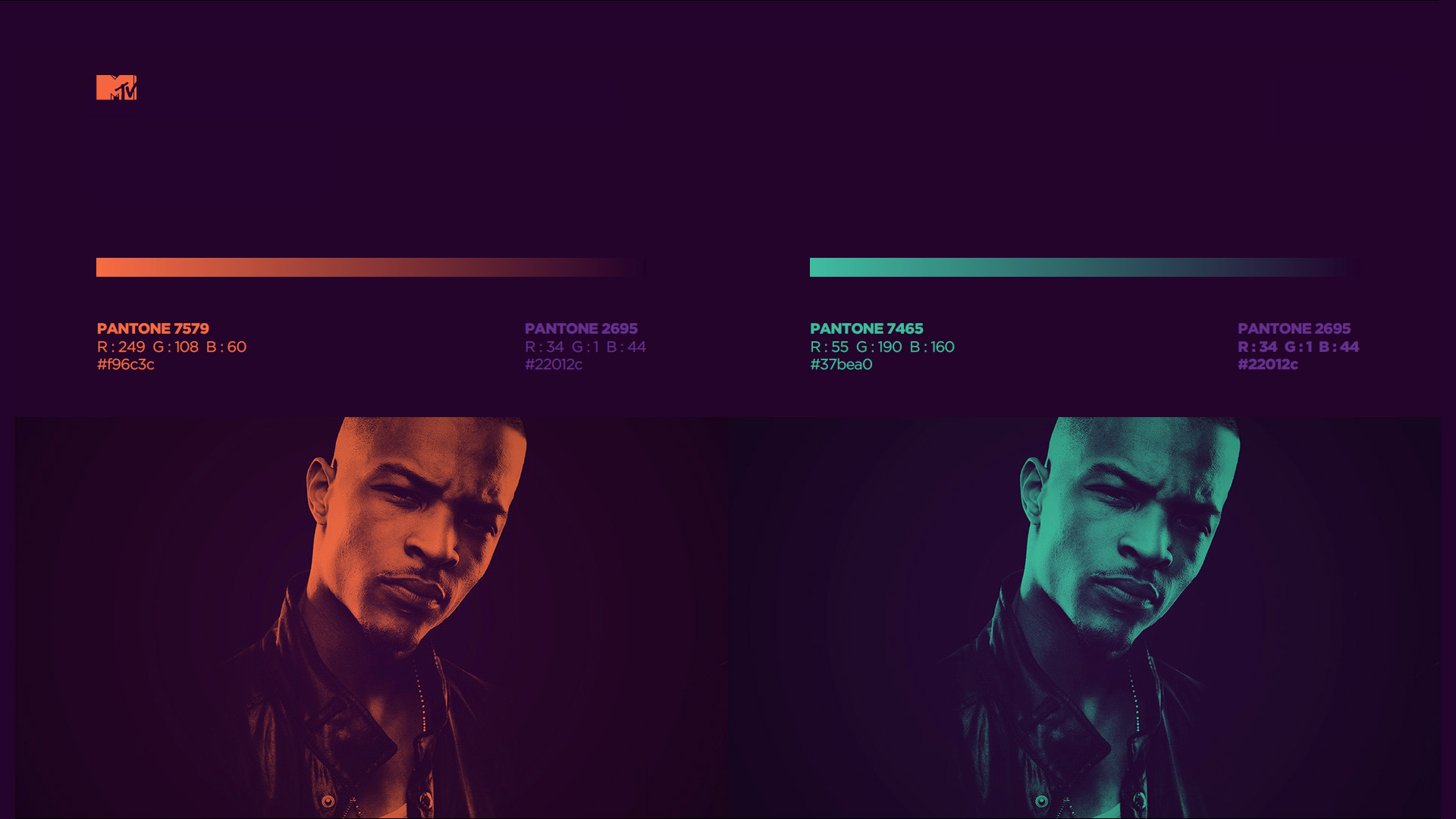 CREDITS
Creative Director: Nacho Gil – Art Director: Maxi Borrego – Studio: Gizmo
MTV – Brothers Green Eats!
We developed the graphick package for MTV's show "Brothers Green Eats". Brooklyn´s brothers are two relaxed chefs known for preparing dishes from leftovers, with weird mixtures, ingredients that you´ll never imagine. Even celebrities attend their cooking and they also try their odd meals. In a way, it´s a psychedelic cuisine. Starting from this concept, we created an animation with a stop motion look and retro-psychotropic footage, 3D elements and photos of the Green brothers generating an animated post-nuclear GIF aesthetic.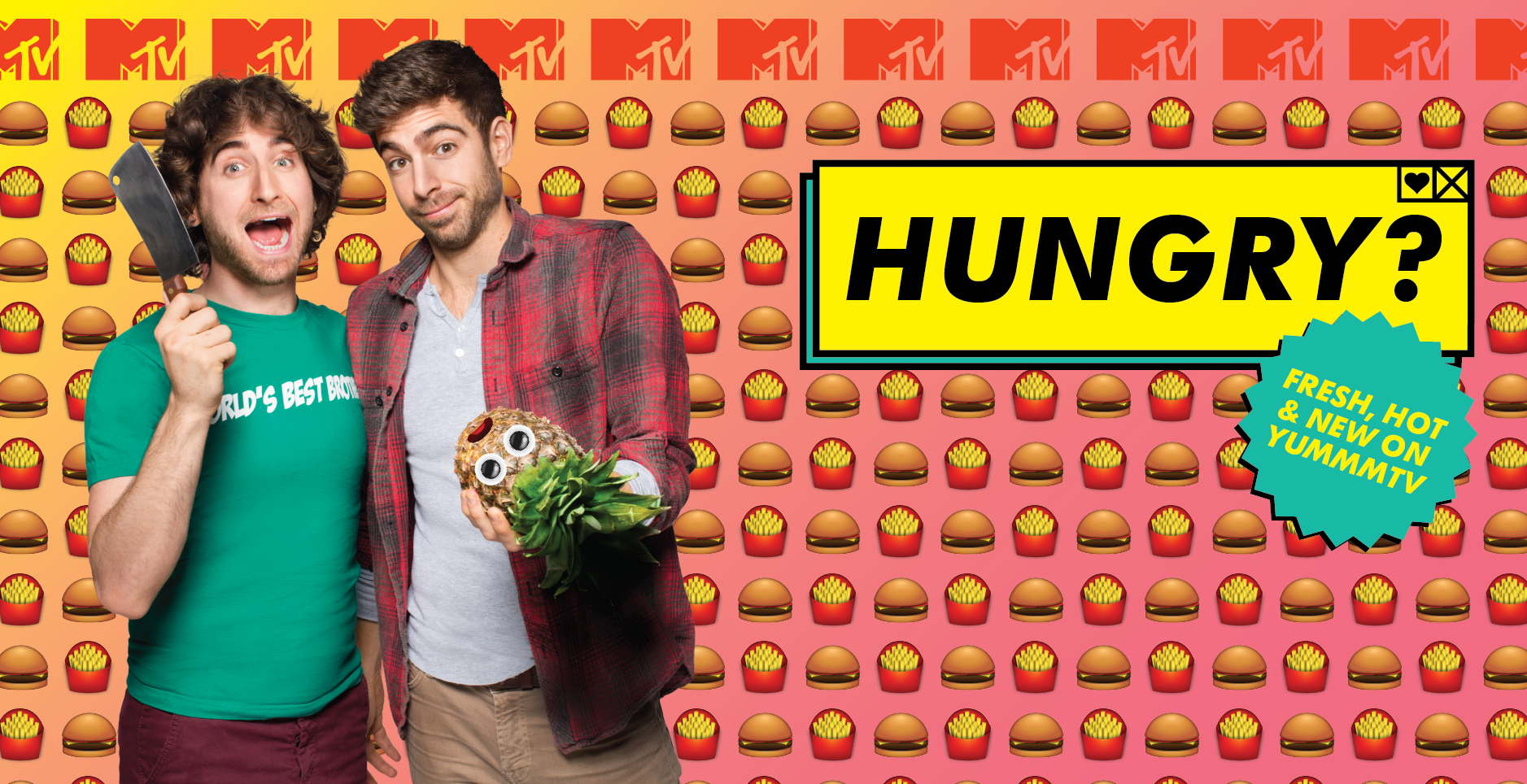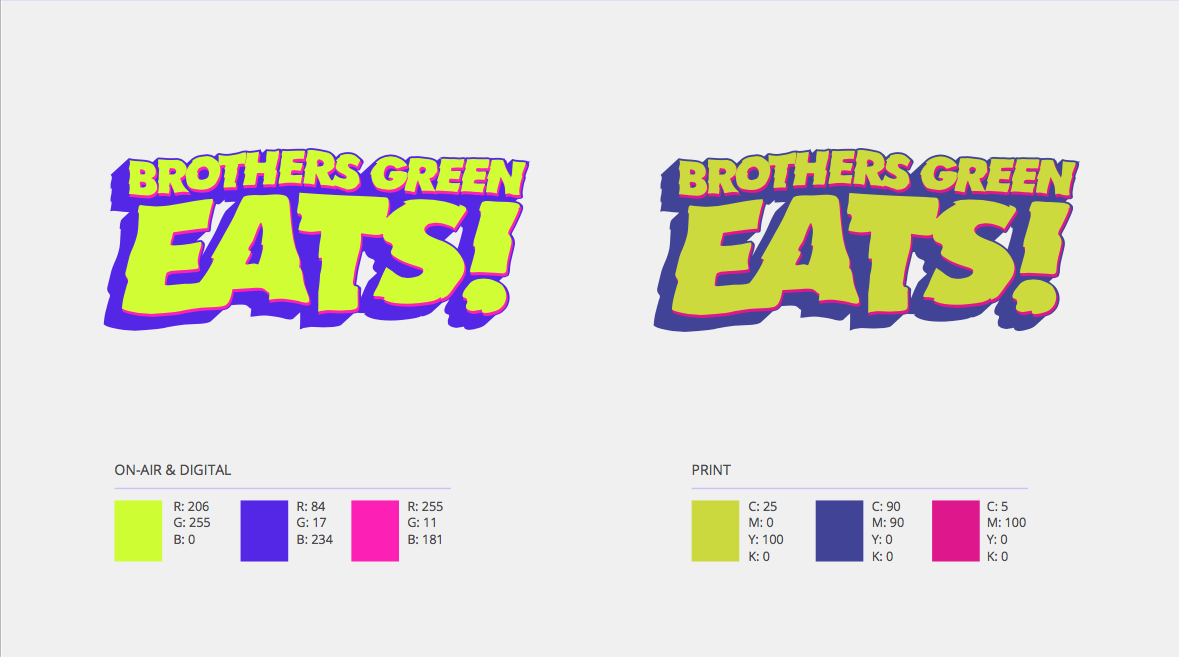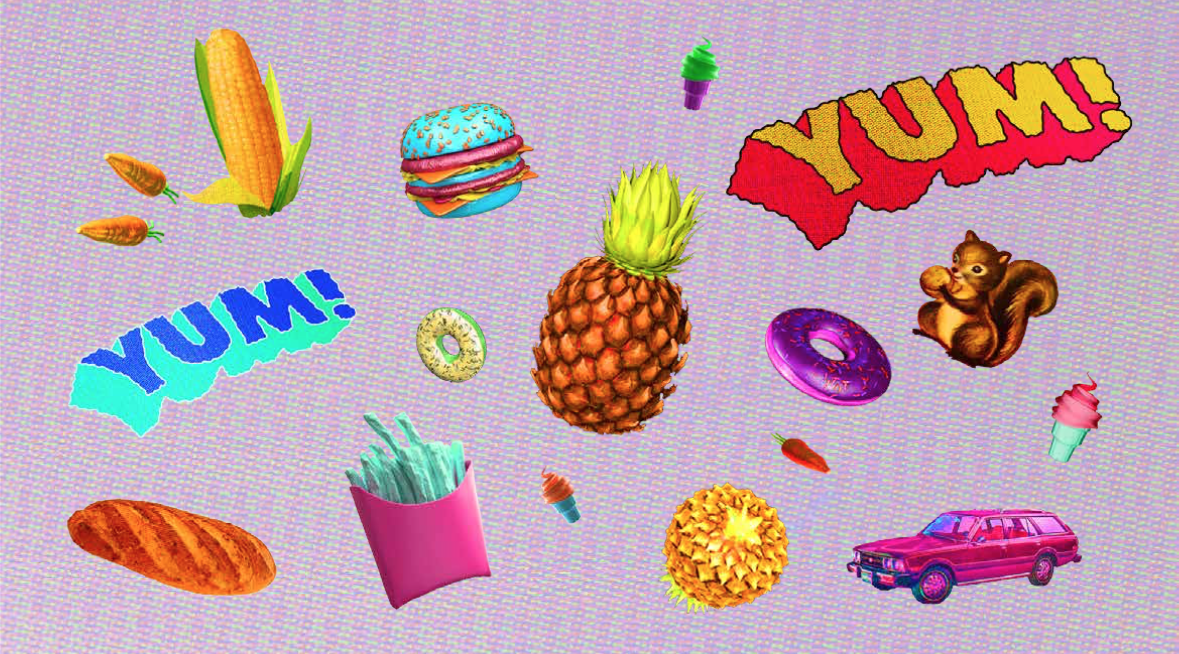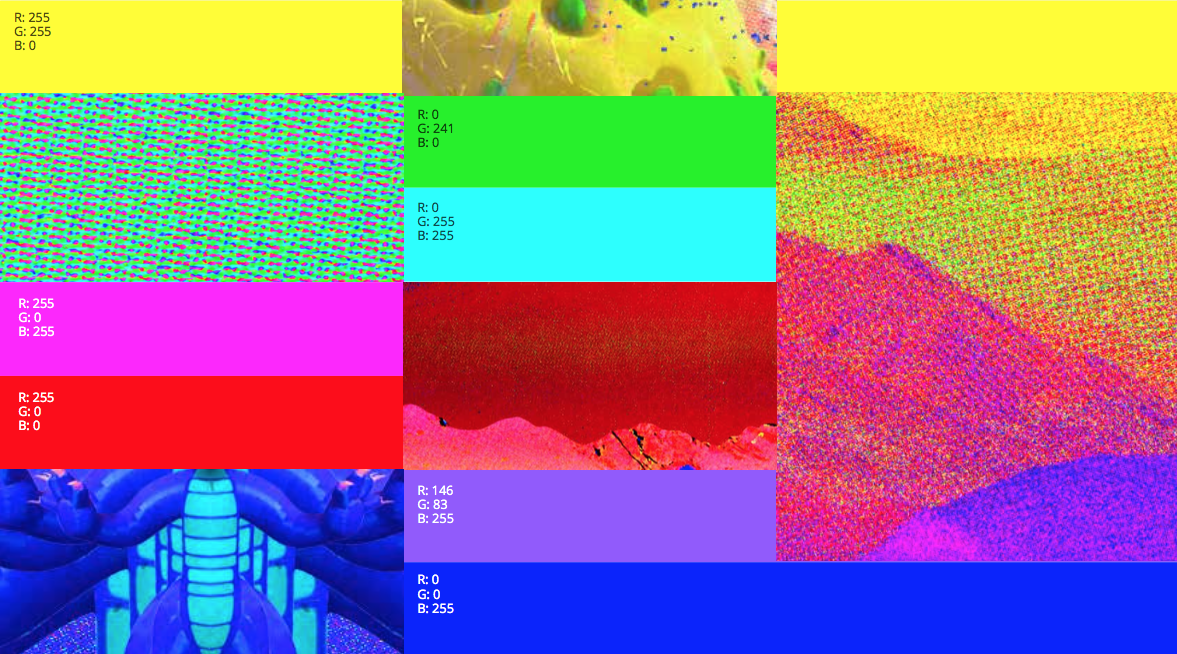 MTV Music Block
For the re-launch of the Argentinian MTV signal, we crafted a series of show titles for the music block. We were asked to produce eleven graphic packages in a really tight schedule (almost a month). Every one of these shows should have its own identity while keeping a cohesion between each other. So in order to accomplish that we came with a wireframe structure that ensured that all the production needs and deadlines were met, while giving every music block its own flavor.
Once we came up with the creativity and visual direction for every execution, we collaborated with local studios and animators to succesfully reflect the argentinian vibe. The result? A collection of 12 mini brandings.
MTV Vidiots
An MTV series that features pairs of comedians watching and commenting on some of today's hottest music videos and even the occasional throwback. Working alongside the talented studio The Negra, we developed the graphic identity for the show.